Pearl Jam playing TEXAS?
ikiT
USA Posts: 11,007
I moved this outta the Tour Announcement thread...
"
Ok. Whatever, man. This is a thread for the tour. I'm seeing 4 shows I can drive to so I'm happy and done discussing politics. Have a good day." 
Simple question...what's the thinking behind the
FOUR dates
in Greg Abbott's TEXAS on this minitour (AKA Florida's cousin)? 
I'm old enough to remember when social issues mattered to the band more than social media.
PJ should never reward fascists.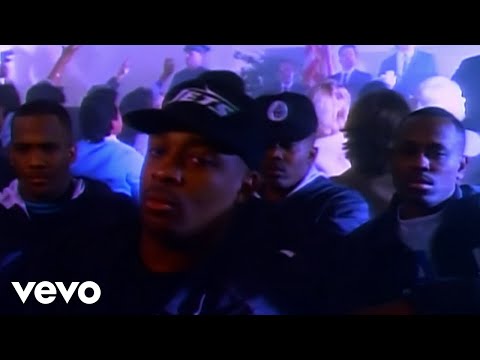 https://www.youtube.com/watch?v=zrFOb_f7ubw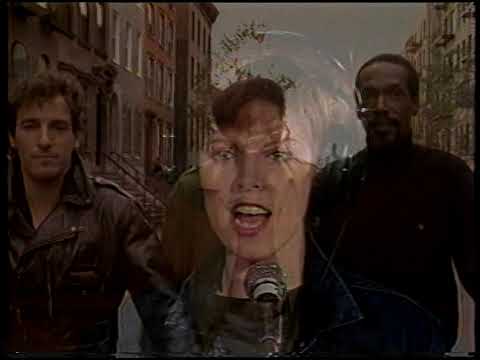 https://youtu.be/9fR2r8Qlyyk

Ya better than this.
Bristow 05132010 to Amsterdam 2 06132018
Post edited by ikiT on