The Inexcusable Travesty of Mt. Everest
brianlux
Moving through All Kinds of Terrain.
Posts: 28,297
Twenty two years after the publication of John Krakauer's Into Thin Air, the telling of the several death on Mt. Everest due, at least in part, to overcrowding on the mountain, Everest is still plagued by lines of Disneyland like tourism. This is a travesty! The death toll on Everest this month so far is now 10.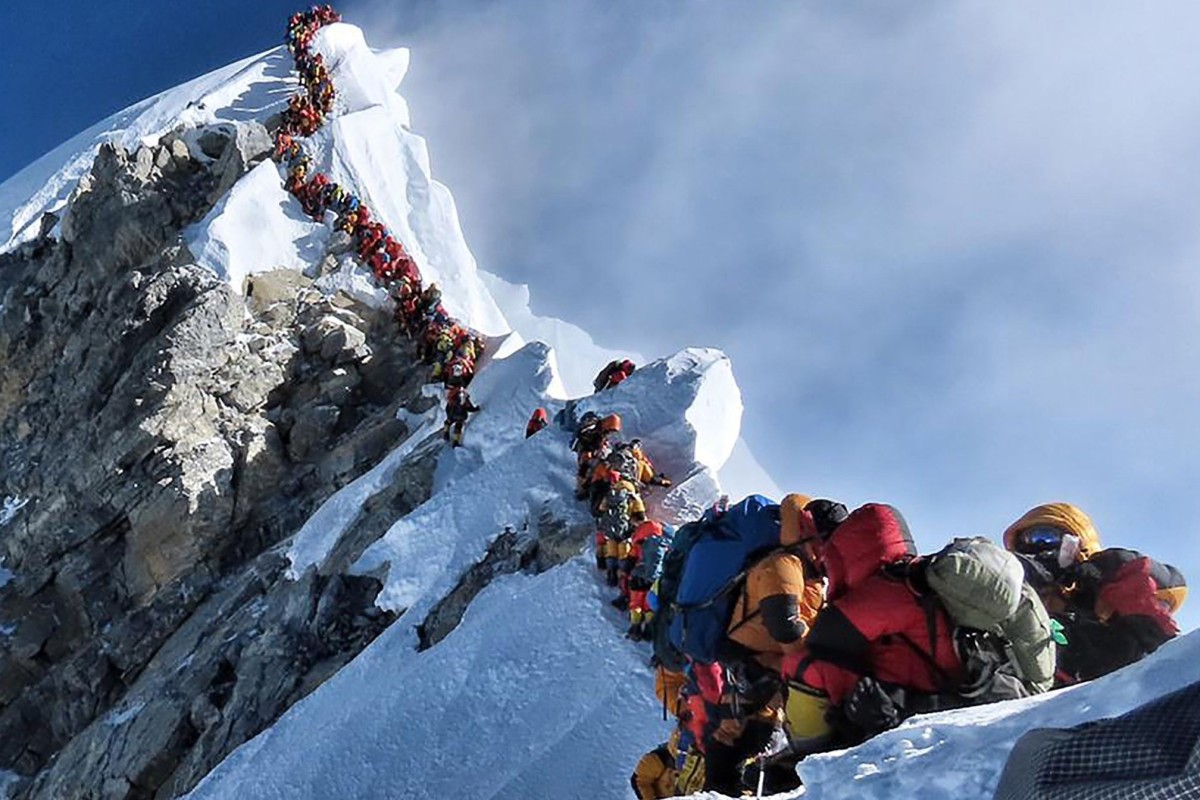 "Hate your job, love your stuff
If you think that's living, you are
Wrong, wrong, wrong, wrong"
-Juliana Hatfield

***********
M.I.T.S.
Post edited by brianlux on