Greta Thunberg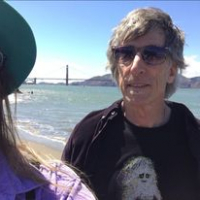 brianlux
Moving through All Kinds of Terrain.
Posts: 38,647
For many of us, Greta Thunberg is a modern day hero.  Can we please have a civil thread about this amazing young woman?  Thank you!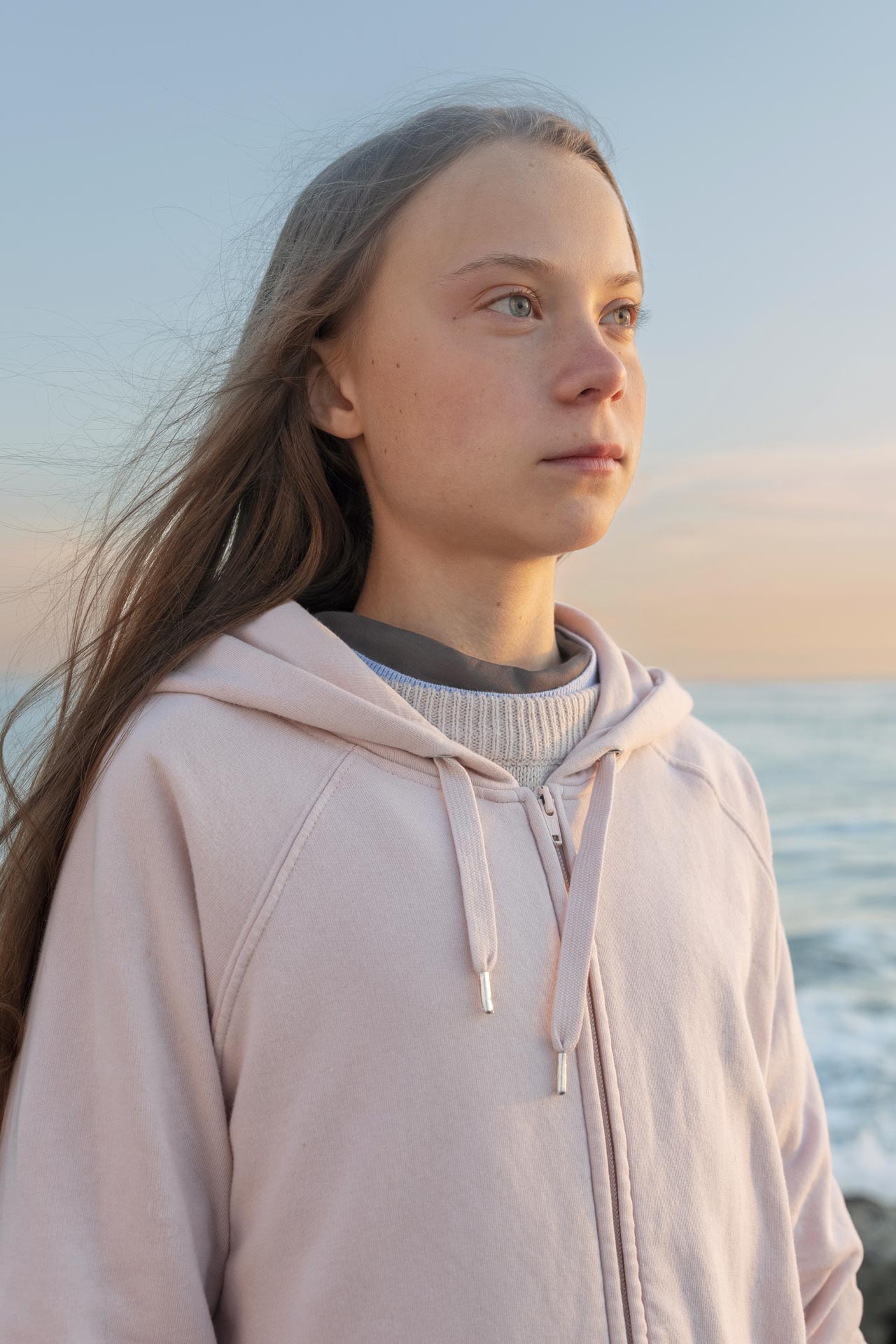 "I believe in the mystery, and I don't want to take it any further than that. Maybe what I mean by that is love."

-John Densmore