Making a Murderer (Crime-Docu similar to West Memphis Three case)
William Wallace
Posts: 518
Anyone watched
Making a Murderer
on Netflix yet?
It reminds me so much of the West Memphis Three trial.
Corrupt police and procecutors, an incompetent defense lawyer - this case shows a dark picture of the US justice system.
I wonder if these cases (Steven Avery and Brendan Dassey) will get the attention the WMT got, both from the media and from celebreties.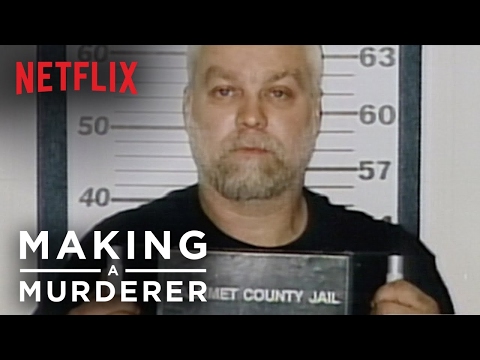 In my opinion, there are many leads police could have followed but did not do.
Look at the strange brother, the ex-boyfriend of Teresa Halbach, or the creepy video Teresa made herself.
Enough reason to take a close look at the family / friends of the victim, but nothing was done there by the police.
Well, the police itself is more than suspicious too.
Clearly planted evidence (from officers Lenk and Colburn) shows that there must be an involvement in some kind by the police.
Way to many unanswered questions to close the case and destroy the lives of two men that may be not guilty of this crime.
This case, like the WMT, is a shame to the US justice system, and should be looked at (this time from all sides) once again.