Auto-Save Draft feature temporarily disabled. Please be sure you manually save your post by selecting "Save Draft" if you have that need.
Hey Ladies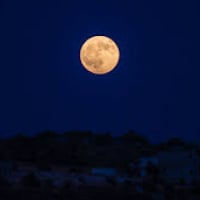 OffSheGoes35
Posts: 2,852
Why do you suppose there aren't more threads created by women here? What's holding us back?

I'll admit I get intimidated by this part right here, the introductory post. Will this post create a spark or will this be a dud?

I'm hoping we can reach out to each other with ideas in this thread and offer/receive encouragement. And men are always welcome to chime in as well!