Soccer team trapped in cave in Thailand, rescue operation soon

Spiritual_Chaos
Posts: 10,626
Not a thread about this?
This is the worst/scariest thing I've ever read. have such anxiety for the boys and their coach.
One of the SEAL swimmers has died working on helping them out.
They will try to bring them out four by four, and start today.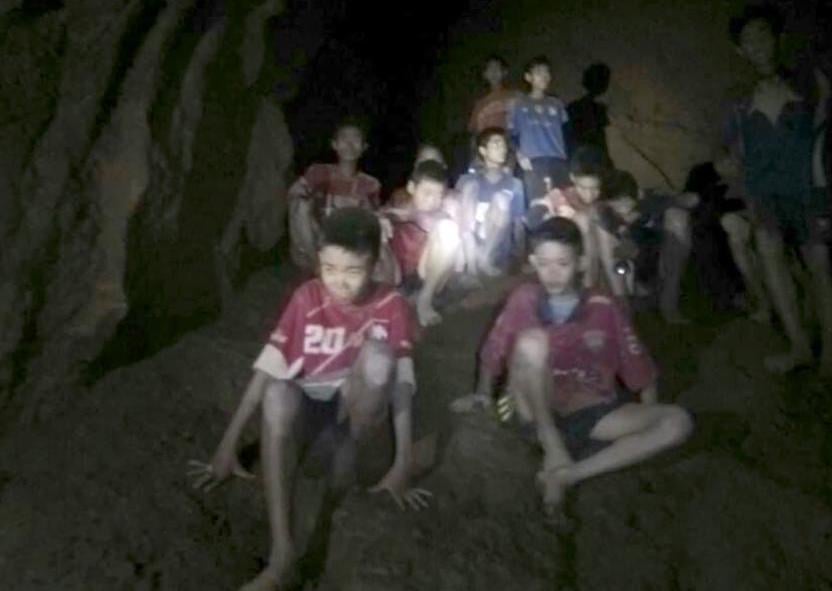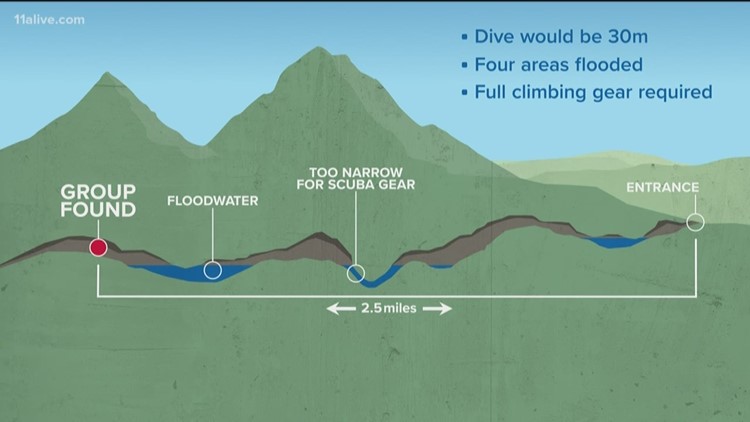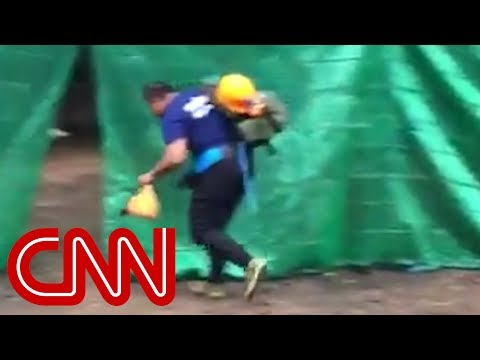 The man they call my enemy. I've seen his eyes, he looks just like me - A mirror...
Post edited by Spiritual_Chaos on