60K Raised for Planned Parenthood.
RYME
Wisconsin
Posts: 632
How many women in the world never had the chance to even exist, as a result of Planned Parenthood? Hmmmm?
This could be a race thing too.
How many blacks have been aborted?
How many Reds have been aborted?
How many yellows have been aborted?
How many whites have been aborted?
Gender?
How many boys have been aborted?
Funded by Planned Parenthood?
Aborted fetus body parts sold regularly on the baby Parts Market.
The t-shirts look cool.
Women are wonderful, they do things that men can not do. A day without women is no doubt a bad day. But with so many abortions, many of wich had to have been girls. With them gone and no chance to live; do we really care about women? Do we really care about life?
Planed Parenthood does more than just perform abortions. But not much else.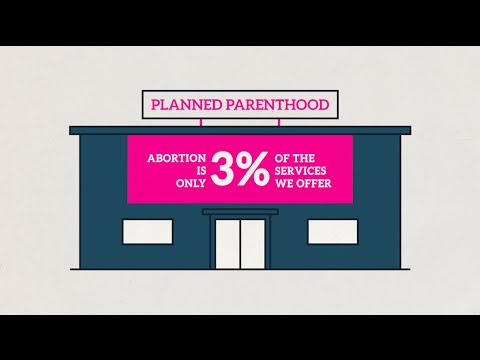 Post edited by RYME on