Juliana Hatfield
brianlux
Moving through All Kinds of Terrain.
Posts: 27,250
The lady rocks! From Blake Babies, Some Girls, The Lemonheads, The I Don't Cares.
Check out the song "Short Fingered Man" from her new album,
Pussycat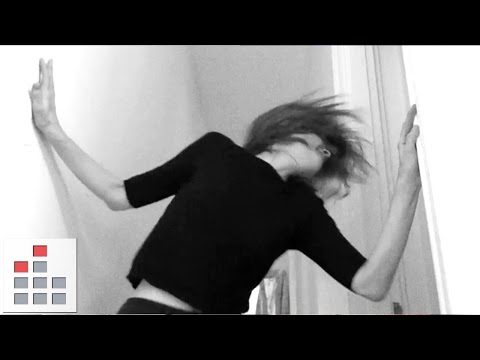 "The answer is never the answer. What's really interesting is the mystery. If you seek the mystery instead of the answer, you'll always be seeking."
-Ken Kesey

***********
M.I.T.S.