Juliana Hatfield
brianlux
Moving through All Kinds of Terrain.
Posts: 31,118
The lady rocks! From Blake Babies, Some Girls, The Lemonheads, The I Don't Cares.
Check out the song "Short Fingered Man" from her new album,
Pussycat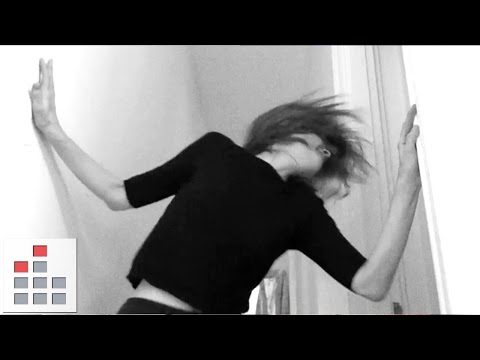 "[This is] not science as we know it, but another kind.  I've been looking for a solution which goes back to Egypt, and to the whole universe.  I think musicians are on a superior level, but unlike scientists, they haven't been accepted for their abilities."
-Sun Ra