Auto-Save Draft feature temporarily disabled. Please be sure you manually save your post by selecting "Save Draft" if you have that need.
Kyrsten Sinema
brianlux
Moving through All Kinds of Terrain.
Posts: 36,133
Besides being only one of two Dems wanting to kill the voting rights act, apparently Khristian Sinema also is against wearing masks.
Gosh, why am I feeling highly cynical tonight?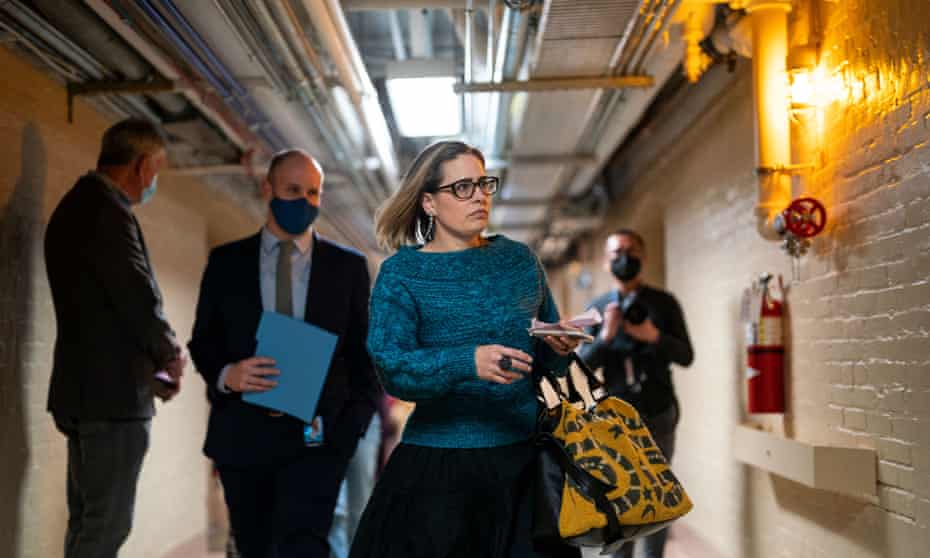 Sinema says no to filibuster reform scuttling Democrats' voting rights hopes
Joe Biden was in crisis talks with Senate Democratic rebels Joe Manchin and Kyrsten Sinema at the White House on Thursday night after they thwarted his high-stakes efforts to push voting rights legislation through Congress, according to several reports.

Her surprise last-minute move with a speech effectively killed her party's hope of passing the most sweeping voting rights protections in a generation.




More at link.

"I believe in the mystery, and I don't want to take it any further than that. Maybe what I mean by that is love."

-John Densmore