Auto-Save Draft feature temporarily disabled. Please be sure you manually save your post by selecting "Save Draft" if you have that need.
LINGONBERRY LEAGUE (Spiritual_Chaos' boutique vinyl label)

Spiritual_Chaos
Posts: 24,613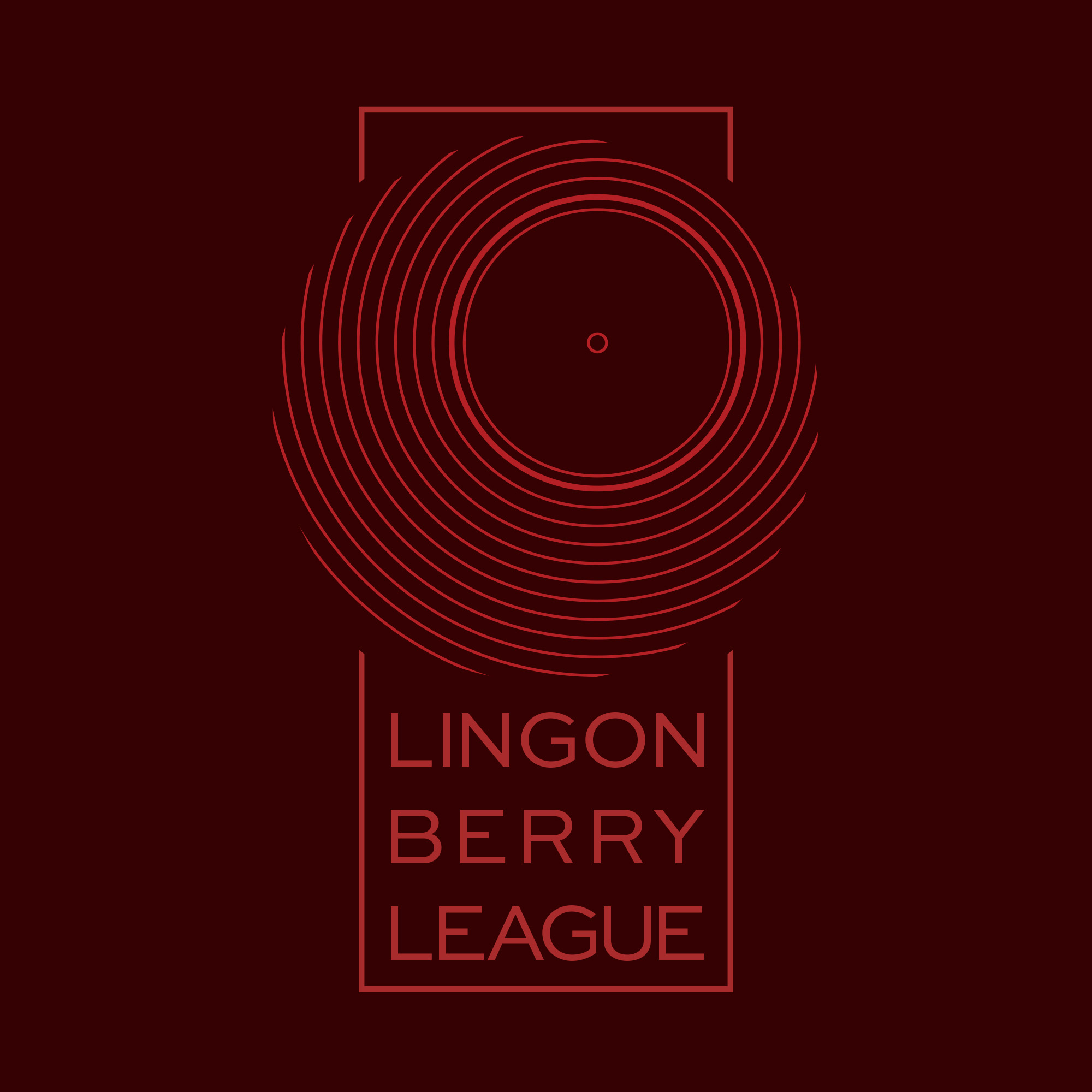 First (and what I imagine will be the only) release on my vinyl label will be revealed on Friday. 
Will not be interesting for anyone outside of Sweden (maybe someone in the other Nordic countries).
"Mostly I think that people react sensitively because they know you've got a point"
Post edited by Spiritual_Chaos on