Auto-Save Draft feature temporarily disabled. Please be sure you manually save your post by selecting "Save Draft" if you have that need.
Disney+ GET BACK (Beatles documentary in three parts)

Spiritual_Chaos
Posts: 24,393
First episode is out. The band won the prestigious "GREATEST BRITISH BAND OF ALL TIME" awards here on the boards.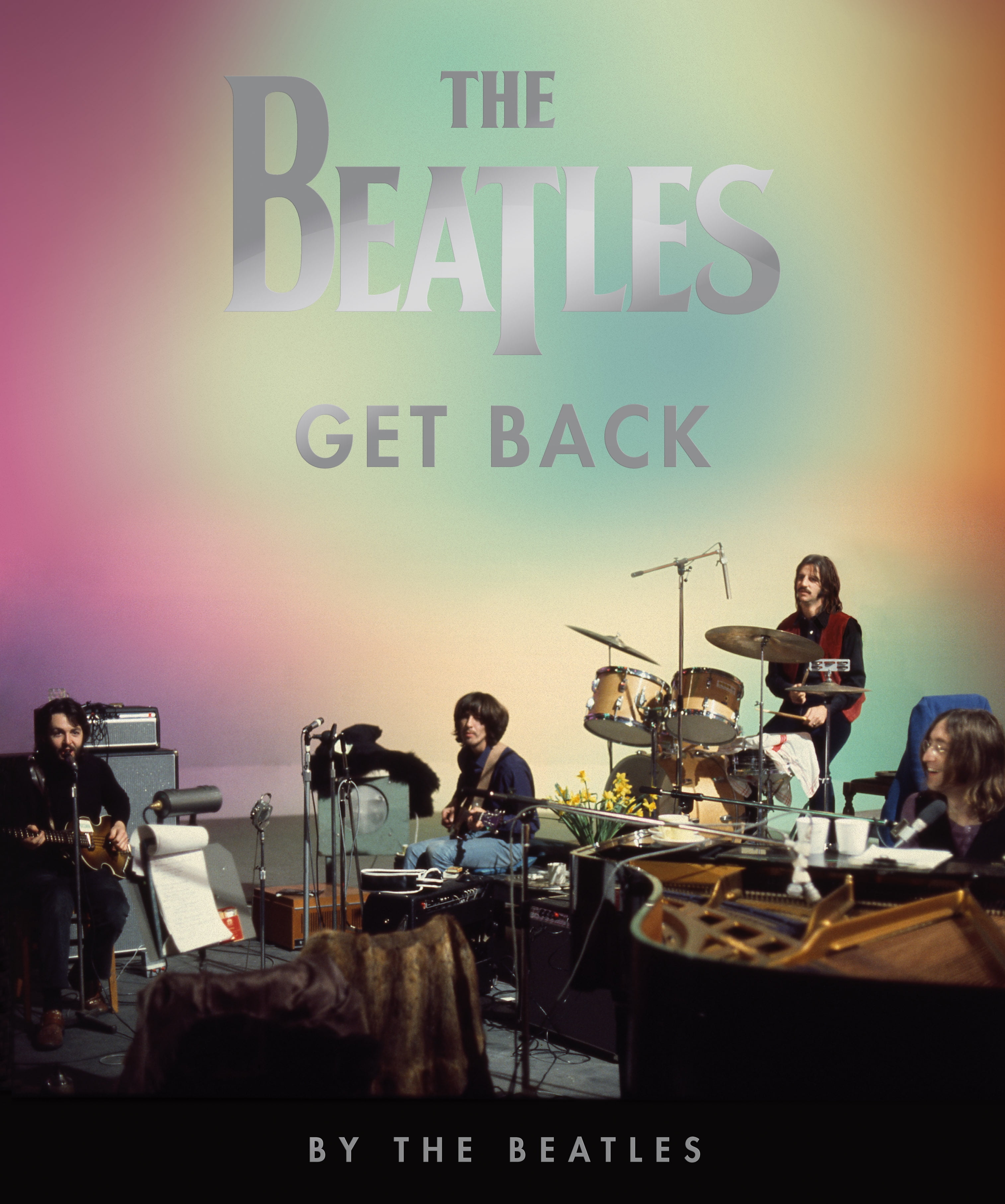 Who is watching?
"Mostly I think that people react sensitively because they know you've got a point"