Songs That Give Us the Chills
dankind
I am not your foot.
Posts: 14,535
I have certain songs -- sometimes it's just a moment in a song, other times it's the whole song, and other times it's a certain version (live or studio) of a song -- that never fail to give me the chills when I hear them.
I figure that this has to happen to other people here.
What are some songs that are always certain to give you the chills?
I'll start: Billie Holiday's version of "Strange Fruit."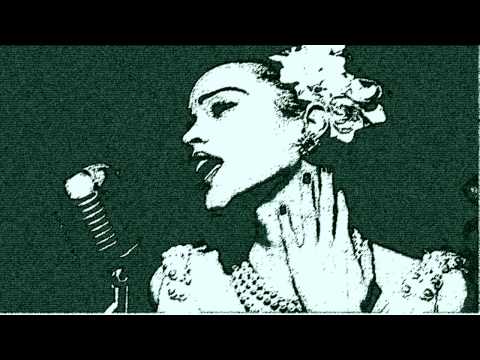 I SAW PEARL JAM