Why no HBO Chernobyl thread?

Spiritual_Chaos
Posts: 20,766
Directed by this swede: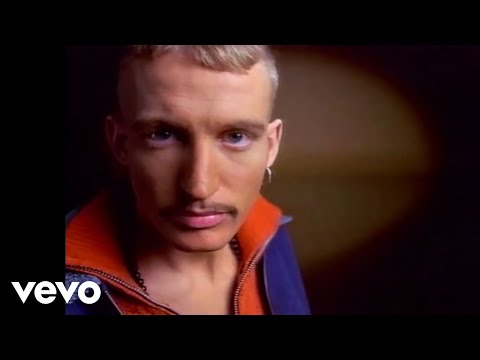 Who later directed music videos like Frozen for Madonna: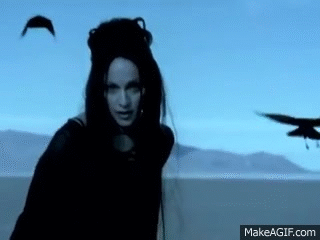 This for Chris Cornell:
And:
Just watched the first episode. The dread! 
Wish they would have dared to film it with russian actors. But other than that, don't know if I can watch the second episode.. haha
"Mostly I think that people react sensitively because they know you've got a point"