What is your favorite (or call it "greatest") bioregion in the world?
brianlux
Moving through All Kinds of Terrain.
Posts: 28,480
We currently have an on-going "greatest country in the world themed" thread. Why not make it real!? After all, countries are really just artificial designations on land with (mostly) lines drawn on maps that are otherwise invisible (unless you want to build a wall around your country or use a river marks the edge).
So what is your favorite bioregion? The boreal forest of we we call "British Columbia"? The arid deserts of the Great Basin? The Savanna grasslands of what is referred to as northern "Australia"?
One of my favorites is Cascadia, a name given what is referred to as "a great green land on the northeast Pacific Rim. It looks like this: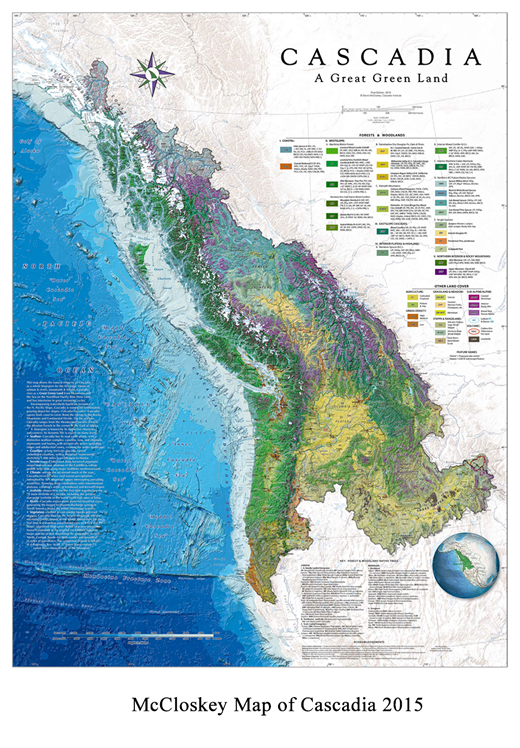 And you can learn about it here:

"Hate your job, love your stuff
If you think that's living, you are
Wrong, wrong, wrong, wrong"
-Juliana Hatfield

***********
M.I.T.S.