Pointless covers

Spiritual_Chaos
Posts: 9,724
So, I stumbled over Stone Sours's covers of Creeping Death (Metallica), Love Gun (KISS) and We Die Young (AiC) and they are impressively faithful to the originals... but sounds like good but lifeless karaoke sessions. They add nothing.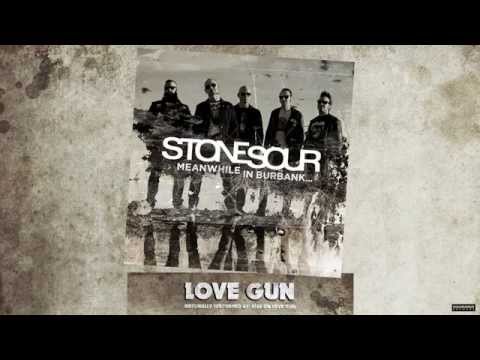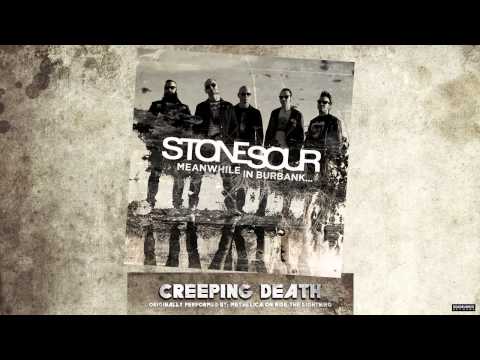 The same with Weezers Africa cover -- what is the point of it?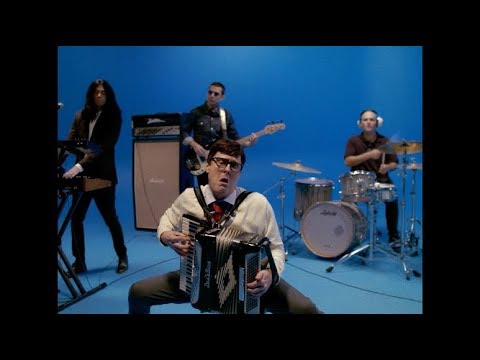 Any other good examples of - not bad but - pointless covers?
The man they call my enemy. I've seen his eyes, he looks just like me - A mirror...