Brad Wilk recalls Pearl Jam audition
According to The Pulse Of Radio, RAGE AGAINST THE MACHINE and PROPHETS OF RAGE drummer Brad Wilk revealed in an interview on the "Let There Be Talk" podcast that he auditioned for PEARL JAM in 1991 before the band's debut album "Ten" was released. Wilk recalled: "They go to England to mix 'Ten', which Tim Palmer was doing, I get a call from Eddie [Vedder], 'We just lost our drummer, I'd love for you to come up and meet everybody. I'm going to send you the tape of the songs.'"
Wilk continued: "I'm like shitting my pants, I've never been out of the country, I've got to go get my fucking passport, I'm listening to the songs, I'm super young [23 years old] and thinking, 'This is my break, this is my time.' I go to Europe and we play together, me and Eddie have this history, and we're bonding over in Europe, but to the others I'm just the new guy."
PEARL JAM's original drummer Dave Krusen, who played on "Ten", had bowed out of the band already due to drug issues.
Wilk continued: "Long story short, I go there, and I just don't click musically, mostly with Jeff [Ament], who is an incredible bass player, awesome guy, and this is a classic case — it doesn't matter how good you are, chemistry is everything. It just wasn't clicking… I just wasn't the guy."
Wilk said he stayed with the band for about a week until finally heading back home.
Later in 1991, he co-founded RAGE AGAINST THE MACHINE with guitarist Tom Morello, singer Zack de la Rocha and bassist Tim Commerford.
When that group broke up, Wilk, Morello and Commerford stayed together and launched AUDIOSLAVE in 2001 with Chris Cornell on vocals. Wilk, Morello and Commerford have continued to play together in PROPHETS OF RAGE alongside MCs Chuck D and B-Real.
Wilk also played drums on BLACK SABBATH's 2013 studio album, "13", the first SABBATH effort in 35 years to feature founding members Ozzy Osbourne, Tony Iommi and Geezer Butler.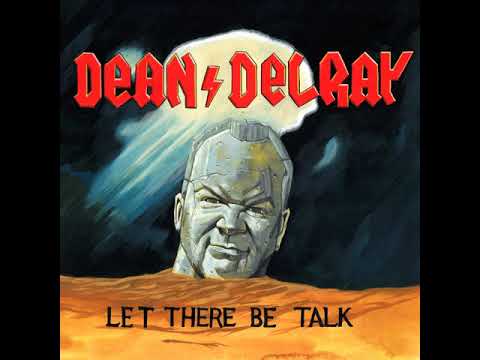 Post edited by demetrios on