Fender will no longer use ash bodies for production-line guitars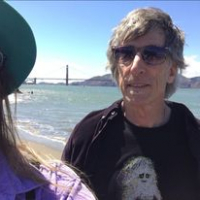 brianlux
Moving through All Kinds of Terrain.
Posts: 38,604
I also posted the link to this article in the AMT global warming thread but thought it would get some interest here in the Gearheads thread as it relates to the quality (or potential degrading of quality) on Fender instruments.  This is not an encouraging change and does not bode well for Fender guitars and the affordability of the ash guitars will remain in production.

"I believe in the mystery, and I don't want to take it any further than that. Maybe what I mean by that is love."

-John Densmore