PJ Signed Poster Benefiting The Georgia Center For Child Advocacy
The Georgia Center For Child Advocacy (GCCA) is a non profit organization based in Atlanta that my wife and I are involved in. Each year the GCCA host the Cheer For Children Ball, an auction event through sponsors and donations to raise money for the center. This year we were lucky to be the benficiary of a signed PJ poster (all six members) from their 2010 show in Portugal and have it professionally framed. I thought it would be cool to give some fellow 10C members the opportunity to bid on this while helping a great cause. Below is some information on the GCCA and some pictures of the poster. The event is October 7th and bidding should begin around September 22. I will post a link to the auction once it is available. Thank you for looking. Please let me know if you have any questions.
Heath
***The Georgia Center for Child Advocacy is the premier nonprofit organization in Georgia fighting child sexual and physical abuse through a wide array of services such as intervention, free therapy services, and effective prevention education. A few key statistics:
* 1 in 10 children are sexually abused before their 18th birthday.
* GCCA serves over 700 children and their families each year, more than 15,000 since inception.
* GCCA leads the nation with nearly 100,000 adults in Georgia trained to protect children from child sexual abuse.***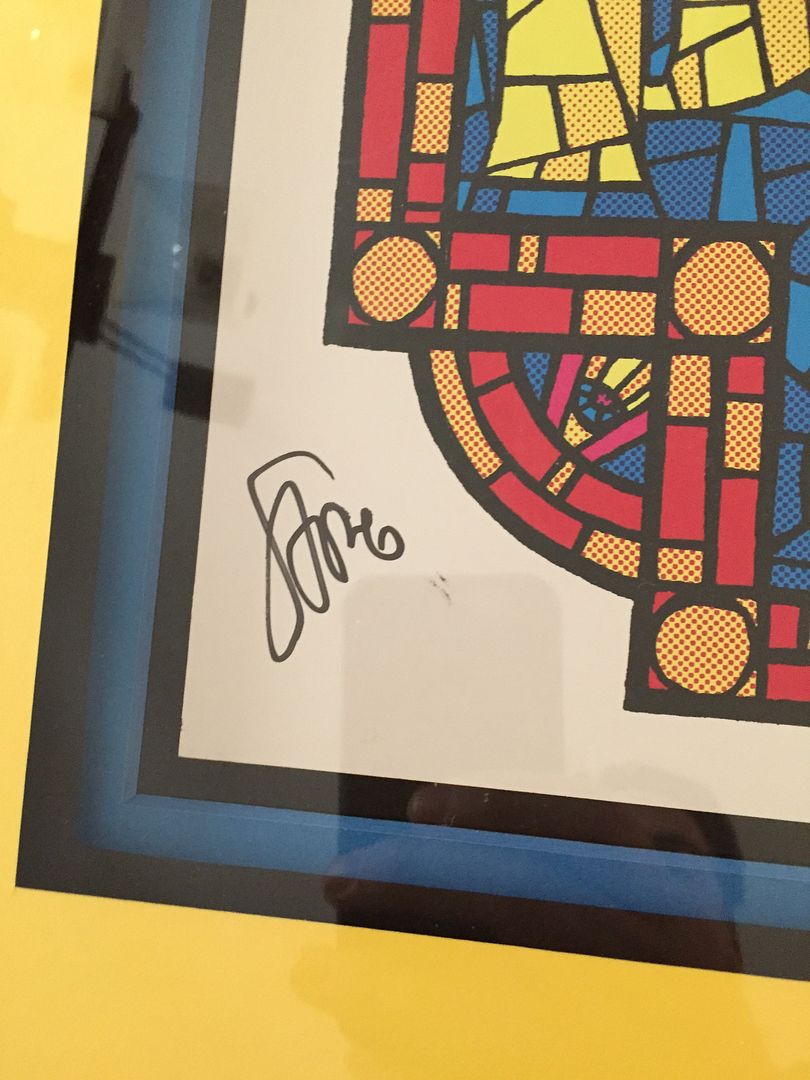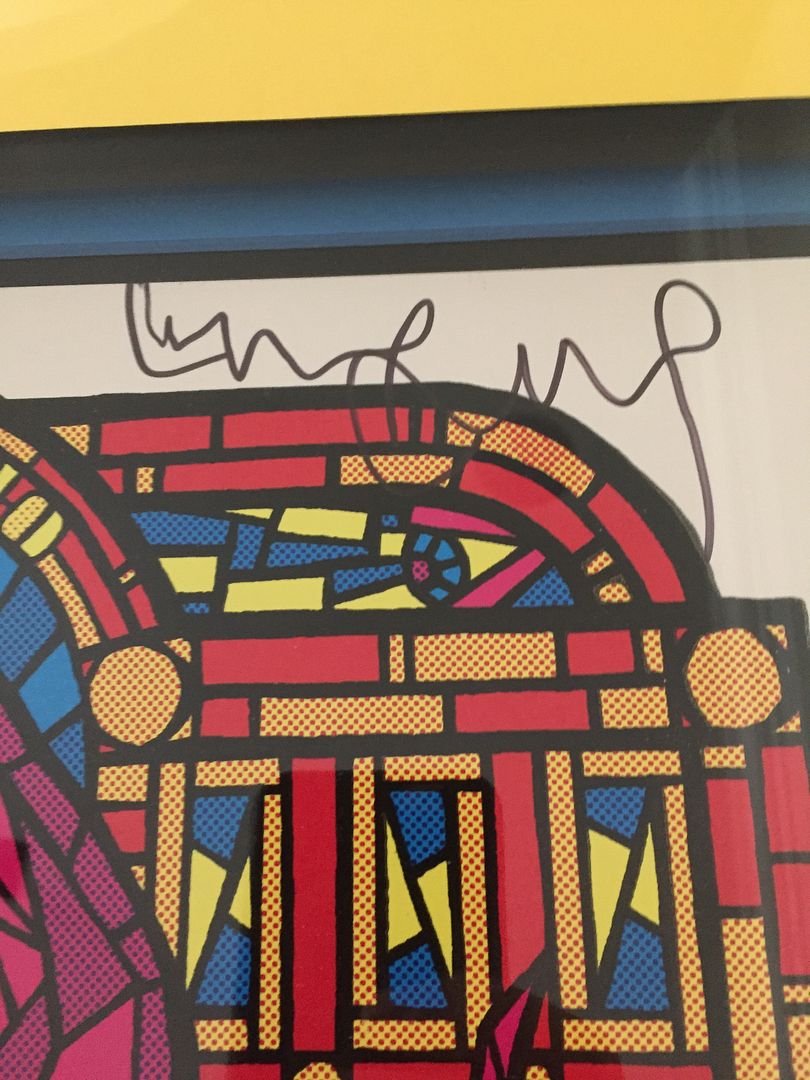 Post edited by HH140540 on