Mountain!!!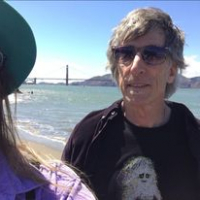 brianlux
Posts: 39,173
Holy Moley Mountain!  Mississippi Queen!  If you can dig this like I dig this, you KNOW what I mean!   Ohhhhhhhhhh YEAH!

Best Mountain footage ever!

"I believe in the mystery, and I don't want to take it any further than that. Maybe what I mean by that is love."

-John Densmore