Take a guess as to what is the most common source of plastic pollution on earth.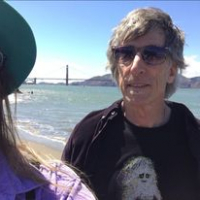 brianlux
Moving through All Kinds of Terrain. Posts: 39,772
Take a guess and then look here for the answer:
"I believe in the mystery, and I don't want to take it any further than that. Maybe what I mean by that is love."

-John Densmore