Auto-Save Draft feature temporarily disabled. Please be sure you manually save your post by selecting "Save Draft" if you have that need.
ISO Temple of the Dog vinyl: which version is best?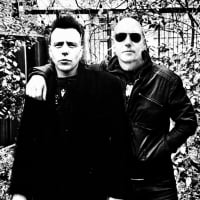 HughFreakingDillon
Headstonia
Posts: 28,583
also, what's a decent price to pay? I've seen some single record reissues, some double vinyl reissues. Not sure what's best, and if there is a massive price difference between the versions. 
Thanks!
@MedozK
(Track 10 of The Headstones' Nickels For Your Nightmares)