Auto-Save Draft feature temporarily disabled. Please be sure you manually save your post by selecting "Save Draft" if you have that need.
Pay It Forward: Free 2017-18 Deep Magazines and 10C 45s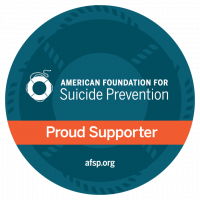 We All Believe
Scarsdale, NY
Posts: 240
I totally forgot that these were coming lol, and I have no use for the physical media, so if anyone out there wants them, they're yours.
Reply yes to this thread, and I'll pick a winner randomly in 24 hours.
I'll FedEx them to you for free.
My one request: pay it forward. Do something nice for someone else.
Peace.
Andrew
If not for love, I would be drowning.

Save yourself by making it your mission to save others.

Support my AFSP fundraising by donating at this link: