Auto-Save Draft feature temporarily disabled. Please be sure you manually save your post by selecting "Save Draft" if you have that need.
Record Store Day Help Thread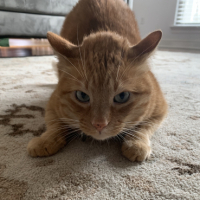 cp3iverson
Posts: 7,512
Can't drag my 8 yr old to RSD so starting this annual thread for any of us who need help and for the ones who can make it out there on Saturday.  I've helped and been helped before on Lost Dogs for RSD.  Let's keep it going!!  
(I should have no issues making it to next months)
im looking for:
Rage
Linkin Park
Ariana Grande
I can paypal immediately (plus shipping and a finders fee)
(And i recommend Freddie Gibbs' Piñata to anyone who sees it.  He seems to release it every RSD now but its a good one)