Auto-Save Draft feature temporarily disabled. Please be sure you manually save your post by selecting "Save Draft" if you have that need.
My Stuff
Phr33w1l
Johannesburg, South Africa
Posts: 4
The past two years have been hell for me. I took to doing stuff to pass the time while trying to crawl out of hell. This is some of that stuff.
Stone Gossard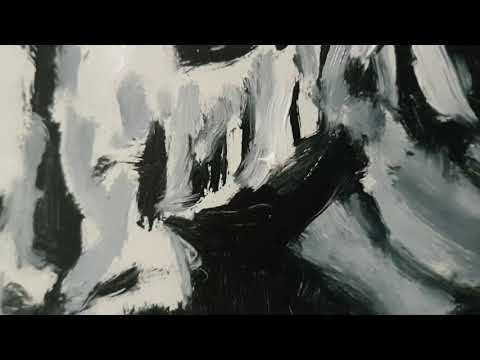 Tagged: