Auto-Save Draft feature temporarily disabled. Please be sure you manually save your post by selecting "Save Draft" if you have that need.
Sale to support Operation Yellow Ribbon
I have been humbled by the kindness of others in the forum recently. I'm going through my collection and will add to this list as I find things. All sales will go directly to Elwayvedder and Operation Yellow Ribbon. If posted prices are way off please let me know, I'm just taking a stab at getting these as accurate as possible (prices include shipping). 
2009 Pearl Jam Toronto/Leafs size L - SOLD
Stone Backspacer pick - $25 - SOLD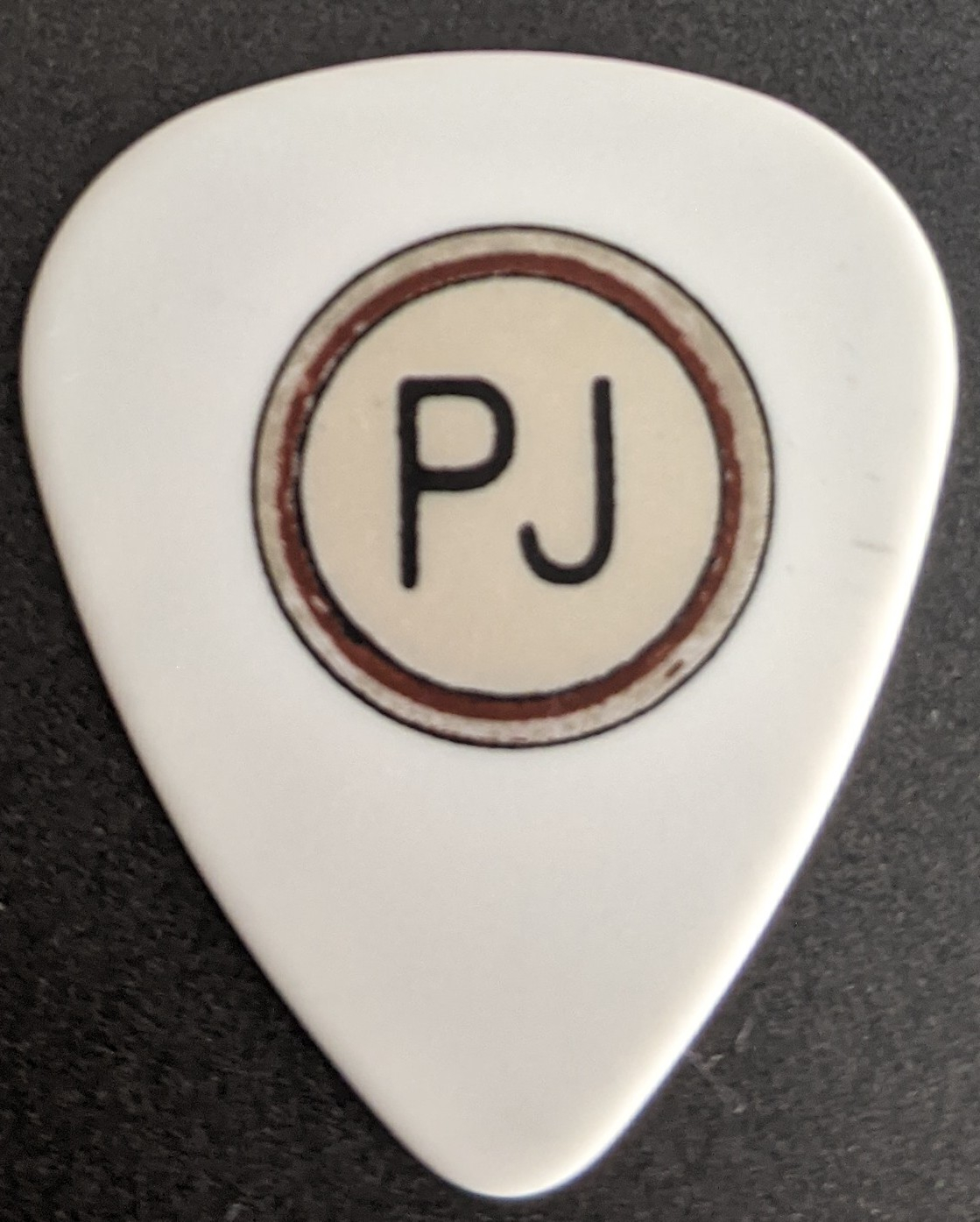 2016 and 2018 card packs open (wanted to see what was inside) but complete - $15 each or both for $25?
2014 Memphis event pin - $10
EV~Toronto Night 2 - 2008
Toronto - 2009
NYC Night 2 - 2010
Toronto Night 2 - 2011
Music Midtown, Atlanta - 2012
London,ON - 2013
Wrigley Field, Chicago - 2013
Buffalo - 2013
Charlottesville - 2013
Charlotte - 2013
Detroit - 2014
Ottawa - 2016
Toronto Night 1&2 - 2016
Wrigley Field 1, Chicago - 2016
EV~Dana Point CA - 2016
Wrigley Field 1, Chicago - 2018
Post edited by tinz. on