Friends of Roskilde victim releases PJ cover as tribute

Spiritual_Chaos
Posts: 21,037
On Tuesday, it is 20 years since nine people lost their lives at the Roskilde Festival in conjunction with Pearl Jam's concert.

Among them were 20-year-old Carl-Johan "Kalle" Gustafsson who was a close friend of Thobias Eidevald and Henrik Sunbring who are the duo Domus.
To honor the memory and pay tribute to their friend, the band is releasing a Pearl Jam cover on the anniversary.
Interview: 
https://sverigesradio.se/sida/artikel.aspx?programid=103&artikel=7505830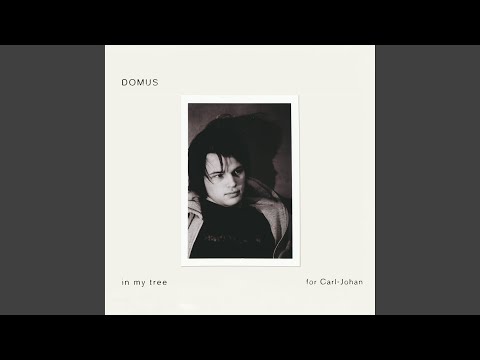 "Mostly I think that people react sensitively because they know you've got a point"
Post edited by Spiritual_Chaos on