Auto-Save Draft feature temporarily disabled. Please be sure you manually save your post by selecting "Save Draft" if you have that need.
National "Thank You For This Soundtrack" Day...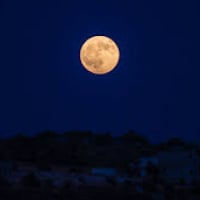 OffSheGoes35
Posts: 2,840
Yes, I just made this holiday up. At least I think I did. 
Thank you
Point of No Return .

You introduced me to the music of Nina Simone.