Auto-Save Draft feature temporarily disabled. Please be sure you manually save your post by selecting "Save Draft" if you have that need.
Last chance! F Cancer Fundraiser --- 100% of your shirt purchase goes to fight Cancer fundraiser
F Me In The Brain
this knows everybody from other commets
Posts: 22,247
edited September 2019
in ACTS
You pick the shirt -- you donate $25 to support a 5K I am participating in to raise money in the fight against cancer.  You can read all about the Dartmouth Hitchcock Medical Center /  Norris Cotton Cancer Center in the link, it is a great place fighting to help people beat cancer. 
I had all of these shirts left from a previous shirt sale (the money I made from those went to the fees for this 5k and a Half Marathon I am doing in November) and did not know what to do with them.
This idea occurred to me.
I will pay for the shipping -- in US and Canada.  I will ship elsewhere but we can work on the costs there.
Otherwise, you donate $25 to the cause and let me know which shirt you want.  I will send it to you.  Please be sure to list someone in the donation box that you are donating in memory of -- cancer has fucked us all at one time or another.
Thanks!
Brett 
https://runsignup.com/brettbusconi
All size L unless otherwise noted
Europe 2007
2012 June 26/27 Amsterdam
Elephant Shake
Baseball

2008
Extra Large - this is in pretty rough shape.  I never wore it but it was a toss in on a purchase.  This can be $15.

2018 - never worn

GONE - thank you for your donation!    [Deep 10C shirt - never worn]

Berlin

Choices - never worn
Phoenix
San Antonio
Ft Lauderdale
Silver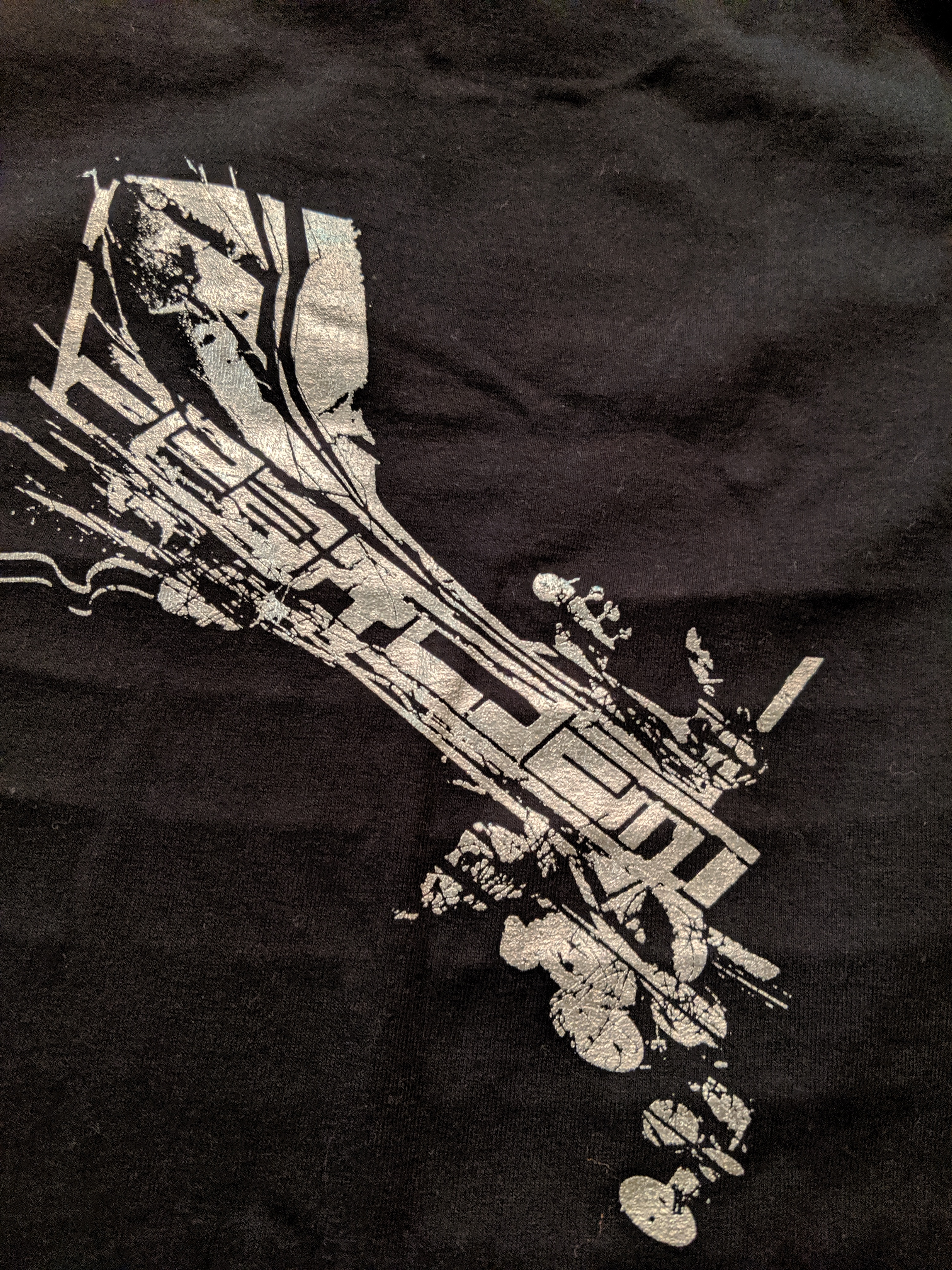 GONE -- [EXTRA LARGE EV - Australia]

The love he receives is the love that is saved

Post edited by F Me In The Brain on