Auto-Save Draft feature temporarily disabled. Please be sure you manually save your post by selecting "Save Draft" if you have that need.
What are you learning right now?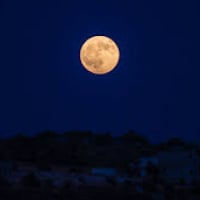 OffSheGoes35
Posts: 2,842
I'm not necessarily speaking of going to school, more about self teaching. Although, if you're taking a class somewhere for fun, I would love to hear about it.
I'm interested in the basics of automotive repair/maintenance. So, if someone has a YouTube channel that they especially trust for instruction, help a sister out.