Auto-Save Draft feature temporarily disabled. Please be sure you manually save your post by selecting "Save Draft" if you have that need.
** SWEDISH NATIONAL DAY (June 6th) **

Spiritual_Chaos
Posts: 23,676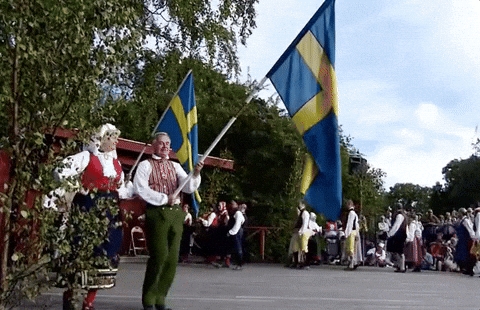 Sweden - Among the 5-6 greatest countries to live in, according to most statistics - celebrates it's National Day today!
No one in Sweden really celebrates it though. Because we don't really care. But we do get a day off work. But only since 2005. Because we don't really care. We're a Humanitarian Superpower founded on sound Social Democratic values - "we before me" - who needs nationalism?
We have hunks though:
And his brother: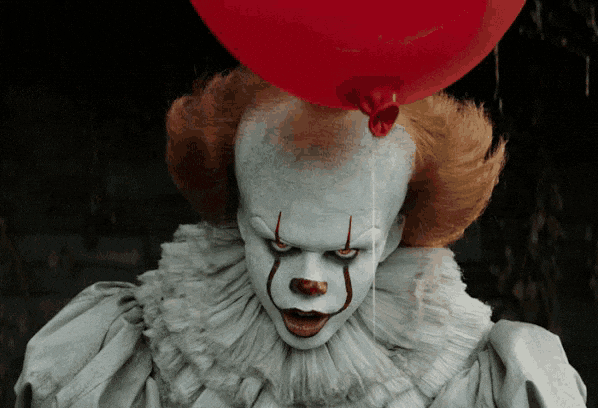 Sadly we are a monarchy:
Three of the best Bond girls:
We have some right winged racism-problems right now
But keep on scrolling - we make awesome films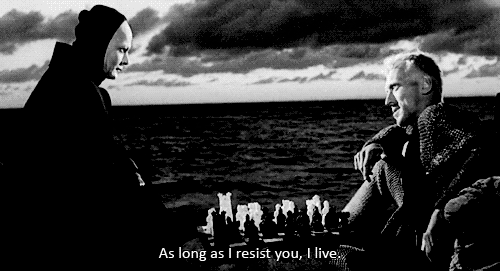 Zlatan: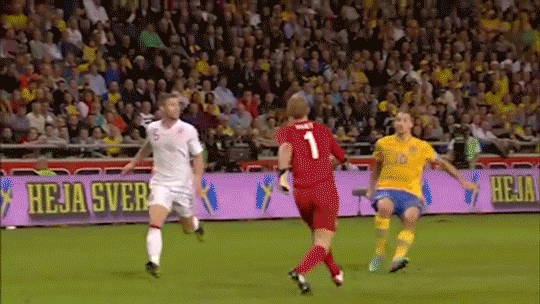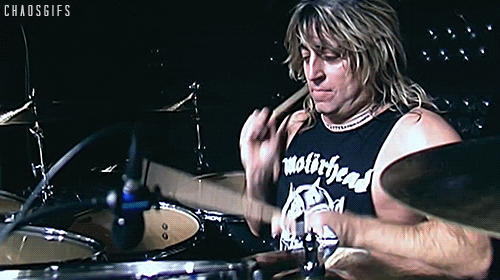 Amazing SAAB before GM motors fucked it up
Still have VOLVO though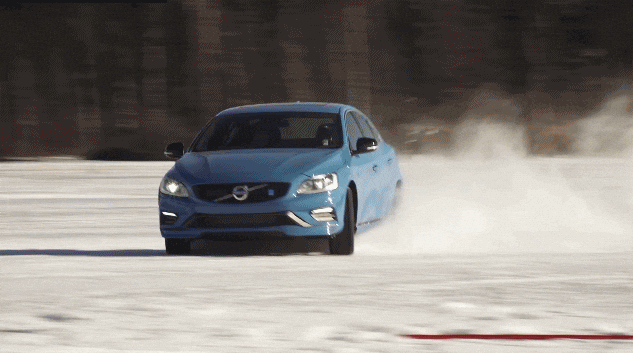 IKEA: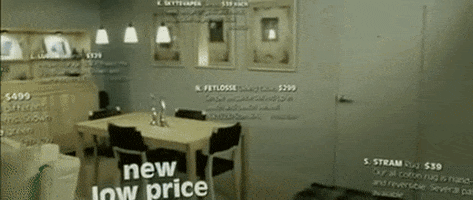 Bruce loves Ullevi Arena in my city of Gothenburg - Pearl Jam refuses to play it though: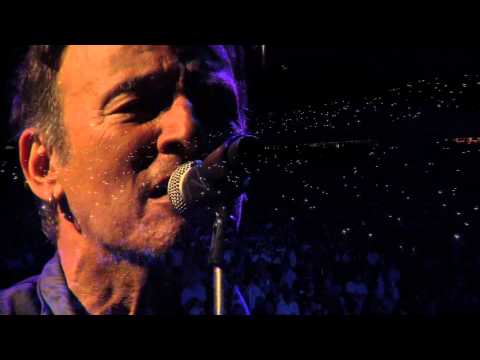 PEARL JAM GOTHENBURG SWEDEN 2020 - LETS GO!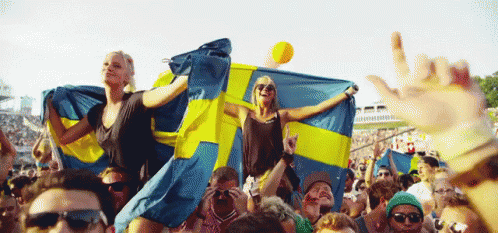 Globe Arena in Stockholm works too: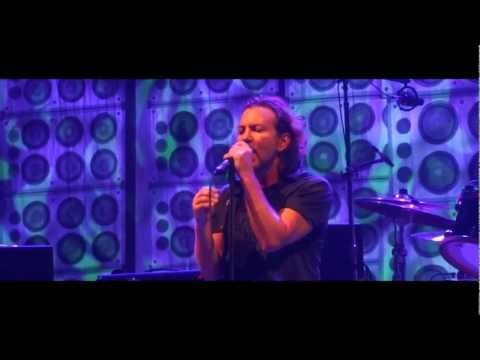 "Mostly I think that people react sensitively because they know you've got a point"
Post edited by Spiritual_Chaos on
Tagged: