Things that give you hope.
brianlux
Moving through All Kinds of Terrain.
Posts: 31,070
Earlier today, I started thinking about some things that give me reason to feel hopeful.  I thought about starting this thread earlier but held back because every time I tried to word it, everything I could think of sounded corny, too touchy-feely, overly sentimental, etc.  But what the heck.  It's kind of like "What's so funny about peace love and understanding anyway?"  Beside, in times like these, finding something to feel hopeful about can't hurt, right?

So if you have something at the moment that really inspires you to feel hopeful, please share it with us here.  On the other hand, if you're feeling cynical, hopeless, or just plain pissed off, that's cool and I get it, but maybe save that some someplace else?  Cool.
Two things gave me reasons to feel hopeful today.  The first is this amazing young lady and all those other kids out there like her who are standing up and asking us to work on combating climate change.  Miss Greta Thunberg: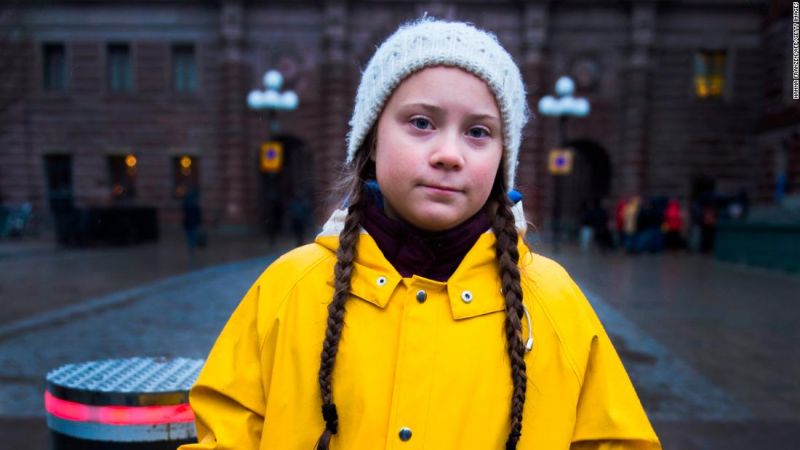 And secondly, a news source I find both inspiring as well as challenging, The Guardian: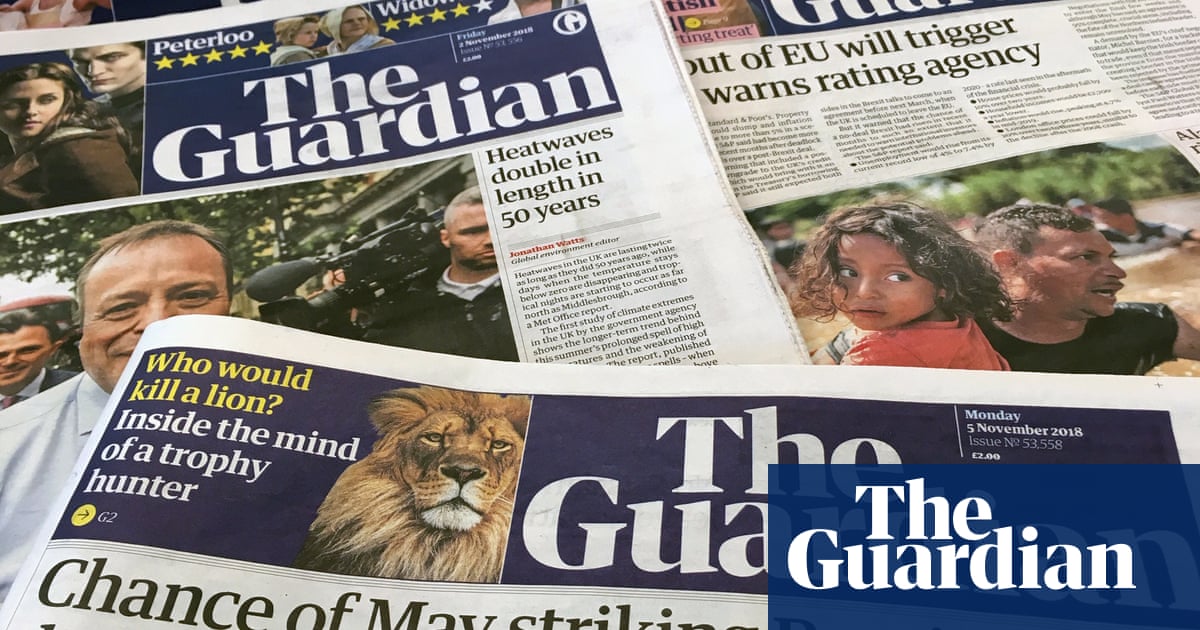 "[This is] not science as we know it, but another kind.  I've been looking for a solution which goes back to Egypt, and to the whole universe.  I think musicians are on a superior level, but unlike scientists, they haven't been accepted for their abilities."
-Sun Ra