Auto-Save Draft feature temporarily disabled. Please be sure you manually save your post by selecting "Save Draft" if you have that need.
New video & band by long time board member and PJ fan…
fgalpern
Posts: 193
Hey Fellow Fans,
My band, Plug, just released our first single "Dreaming" from our forthcoming EP "Block Out The Sun" on 75orLess Records, a Providence, Ri based label. You can hear it here: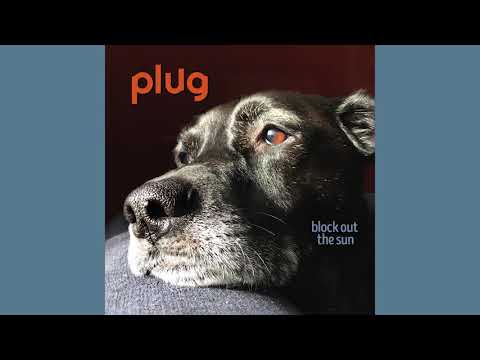 Please give it a listen and let me know what you think!

We're definitely inspired by Pearl Jam and other 90s rock bands. If you like it, please leave a comment on the YouTube video. If you hate it, send me a DM
The full EP comes out on May 24th, and includes a song with the late, great, dearly missed Shawn Smith on vocals.
Thanks in advance for listening, have a great weekend!

- Fred, Plug - singer/guitar
10C Member # 6,9XX - from 1992 to Present, attended 40 shows and counting...
Tagged: