What's your favorite Pearl Jam song, post 1999?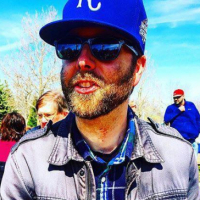 Glorified KC
KCMO Native Posts: 2,279
A few months ago, I had put together a top-10 favorite studio album songs, but realized only 1 of the 10 were post 1999 (Love Boat Captain).  I'm trying to come up with a top-10 of post-1999 songs for myself and am curious which songs are some of your favorites. 

I wish I was a sacrifice, but somehow still lived on.