Neil Young & Crazy Horse playing small theatres in Winnipeg!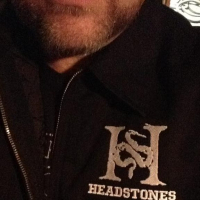 HughFreakingDillon
Winnipeg
Posts: 17,240
just announced, two shows, Feb 3 and 4. He and Crazy Horse are playing the Burton Cummings Theatre (seats 1500) and Centennial Concert Hall (seats 2300). I don't know how much these tickets are going to be, but holy crap.

I can't find info of any other tour dates except Minneapolis.
"It's so nice when toxic people stop talking to you.
It's like the trash took itself out"