Should Pearl Jam cover She or C'mon and Love me?

Spiritual_Chaos
Posts: 12,316
From Rolling Stone's interview with Mike:
Pearl Jam
sit down and have conversations about Kiss all the time on tour.
My band used to do "C'Mon and Love Me
." Matt Cameron played in a Kiss tribute band when he was 14. They got so big around San Diego that they got a cease and desist order from Casablanca Records.
Jeff Ament used to play "She" in his band Deranged Diction.
There's a Kiss through-line to a lot of the music that came out of Seattle, and it hasn't been talked about a lot.
If they were to bring back one of these former covers - should it be Mikes or Jeffs?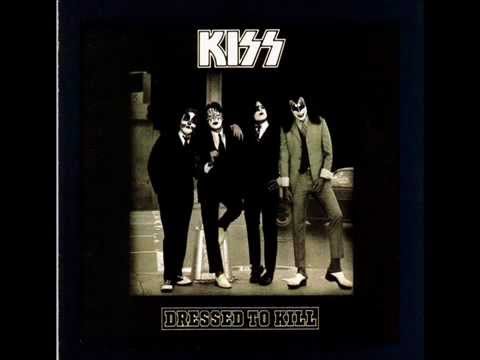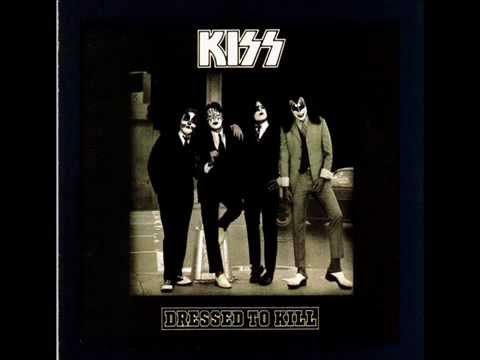 The man they call my enemy. I've seen his eyes, he looks just like me - A mirror...