Shocked by Heart ICD! ouch...again! Oct '19
myoung321
Posts: 1,818
Ever seen the video of Anthony Van Loo go down on the field (pitch) and get shocked back by his cardiac ICD?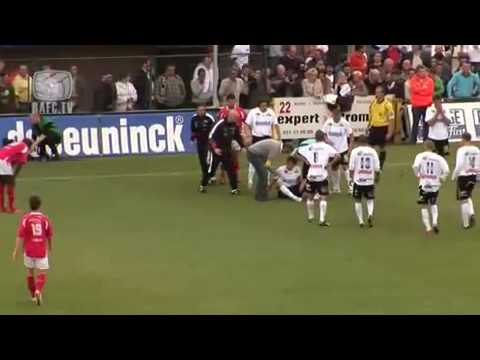 Well, I had one of these implanted a couple years ago. Received my first "shock" the other morning. Around 6am I was sound asleep one second, then wide WIDE awake the next second. I sat right up.... thinking WTF!!!!... took me a second to realize what had happened. Weird thing is I felt better than normal. haha,,, Except a sore feeling around the implant area. I scanned my implant, uploaded the data via wifi and doctor told me exactly what happened and how things looked now... crazy tech.
Bottom line...It may have saved my life.....
I'M ALIVE! Feeling great today...

Post edited by myoung321 on