Auto-Save Draft feature temporarily disabled. Please be sure you manually save your post by selecting "Save Draft" if you have that need.
Enormous: The Gorge Story w/ Mike McCready
@ Mike McCready
https://www.facebook.com/mikemccreadypj/posts/898599963549940
"I had given up on music, and that Stevie Ray Vaughan concert at The Gorge put me back on the path of music. The next day I was like, I have to pick up the guitar again. I have to do it…"
See my interview in the forthcoming Gorge documentary, Enormous: The Gorge Story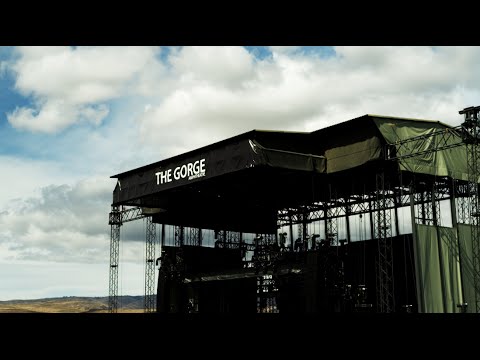 This official TEASER for "Enormous: The Gorge Story" shows production highlights from 2014 following our initial exploration of the project. We will continue production of the film this year given the tremendous support of our fans and supporters - this is a story that cannot remain untold. SUBSCRIBE FOR UPDATES!
Enormous is never before told story of one of the world's most beautiful and iconic music venues, The Gorge Amphitheatre. For Inquiries:
[email protected]
Music: "Roll The Bones" by Shakey Graves
youtube.com/watch?v=sD72L... (Recorded Live at Audiotree)
Website:
http://enormousmovie.com
Facebook:
https://facebook.com/enormousmovie
Twitter:
https://twitter.com/enormousmovie
Featuring (in order of appearance):
Dave Matthews, Ken Kinnear, Martin Hanson, Shakey Graves, John Oates, Hozier, CASPER, Zach Carothers, Jeff Trisler, Vince & Carol Bryan
Credits:
Jeff Hammerton - Cinematographer
Lauren Winton - Editor
Lily Cameron - Assistant Editor
Hunter Hempen - Motion Graphics
Nic Davis - Director & Editor
Tim Williams - Producer
Sam Bates - Campaign Manager
Produced by:
Jack Reynolds -
http://jack.tv
Universal Vision -
http://universalvisioninc.com
Post edited by demetrios on