DONE: Benaroya Hall Vinyl Raffle...
manitouman
In My Head
Posts: 974
Hi all...If you've been following this thread:
http://community.pearljam.com/discussion/245993/raffle-a-benny/p1
Then you know what this is about. Please read for the finer details. Below is summarized version.
Grand Prize is a Benaroya Hall Vinyl Box Set.
I bought it sealed but it is now open. Everything that should be in it is in it including the poster. It has 3 minor imperfections that were there when I got it. There are 3 micro scuffs on the right side of the front cover, a small "crease" at the left edge of the front cover and the bottom right corner is slightly pushed in. That's it from what I can see. Inside the records are in mobile fidelity sleeves and are in perfect condition. I played All Or None one time and that's about as virgin as it gets. See pics below.
2nd place prize:
After drawing for the Benny I will draw another number and this winner will be refunded their entry fee of $100. Thanks for the idea JohnnieBeBlue! This will NOT affect the amount that will be donated to OYR.
Conditions of the raffle: There are only 20 entries at $100 each. This is to keep things simple and easy to track. Most is to recover the cost I paid in the aftermarket, some will be towards shipping and if I hit my goal of 20 entries there will be a generous donation towards Operation Yellow Ribbon. Raffle will only be open for one week or when all 20 spots are spoken for. There must be a minimum of 15 entries for the raffle to proceed. Anything under that amount and we'll scrap the whole thing. This is open to everyone including international contestants.
15 entries reached = winner pays actual shipping cost
16-17 entries reached = US shipping is covered, International will have $50 towards shipping, winner covers the rest. This is due to unfortunate cost to ship overseas. Otherwise this would only be restricted to US participants.
18-20 entries reached = Same as for 16-17 entries and a generous donation to OYR. Everyone wins if we hit the 20 goal.
One entry per person via PM message only! You can post "PM sent" all you want in the thread but if I don't have it in my mailbox it don't count. If you want multiple entries indicate that in your PM. If at the end of one week there are still slots open then I will contact you of availability by who asked first. Paypal instructions will follow once entries are all taken or the week ends with the minimum of 15 entries has been reached.
The Drawing: Once everyone has paid for their entry I will indicate in the thread that everyone is paid up and will draw. I have 20 table top tennis (ping pong) balls that will be marked with 1 through 20, placed in a bowl, stirred up and one blindly pulled from it. I'll video record the drawing and put up for anyone interested to see. Don't know how to do it live but if you do and can PM me those instructions I'm open to try it.
Keep in mind that this is a raffle. Only one person can walk away with the Benny and there will be 19 others who may have a warm fuzzy feeling because they donated to a good cause but will unfortunately not have the Benny. Don't play if you're going to be bitter about it later. It's a crap shoot. Win some, you lose some but rest assured that someone is going to be adding a Benny to their collection for $100.
Okay, without further delay, the raffle is now open and you can now feast your eyes on this: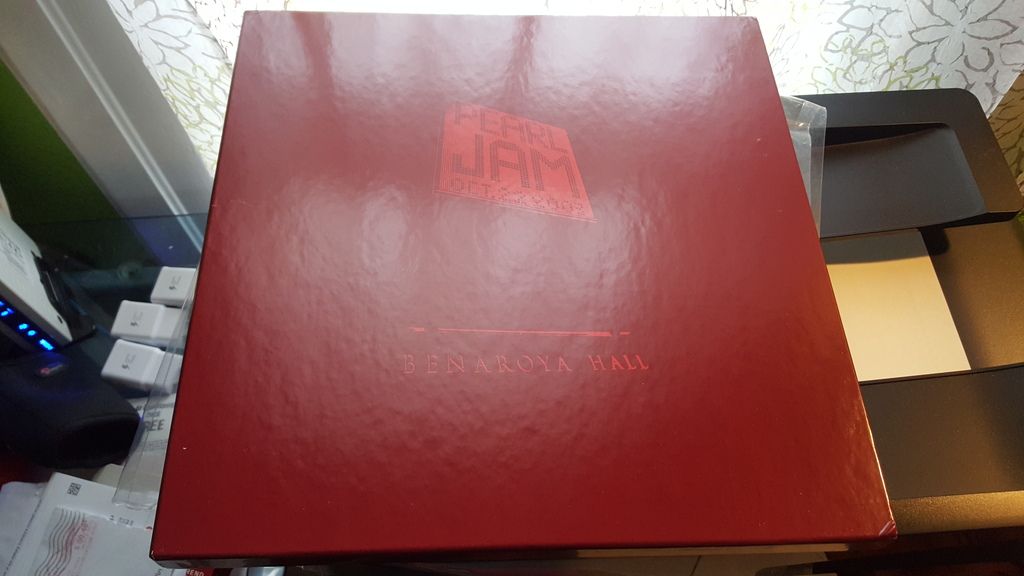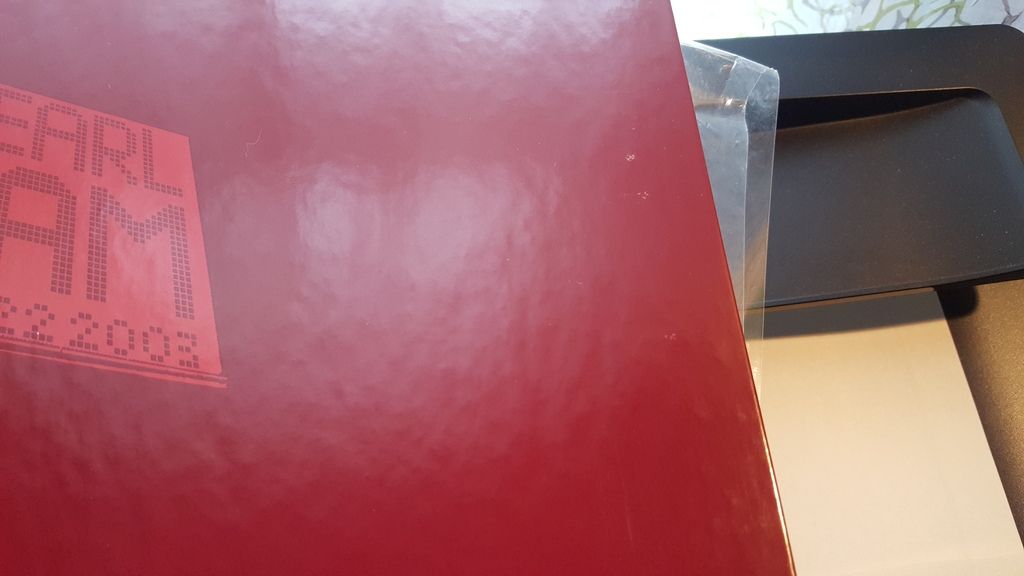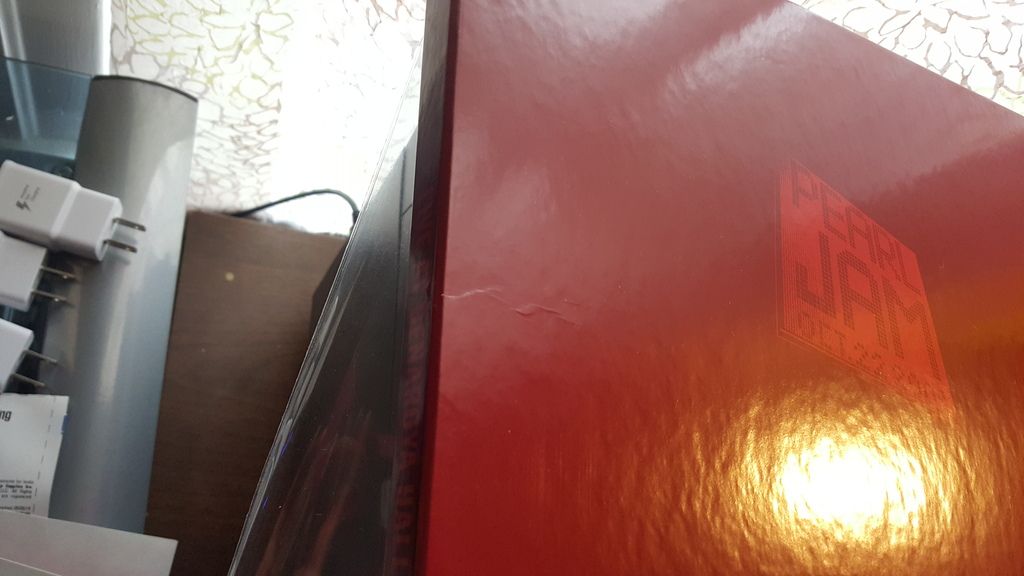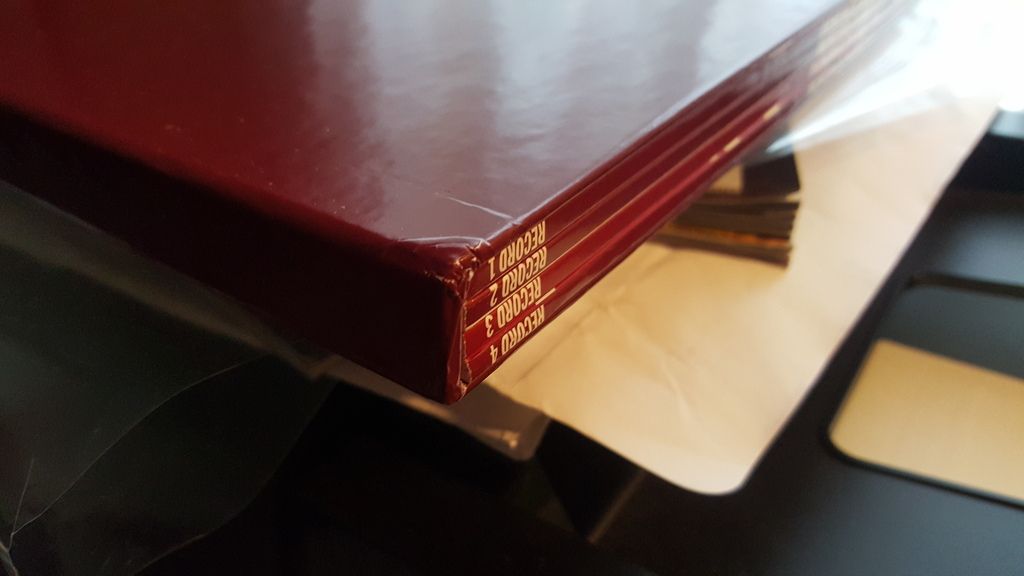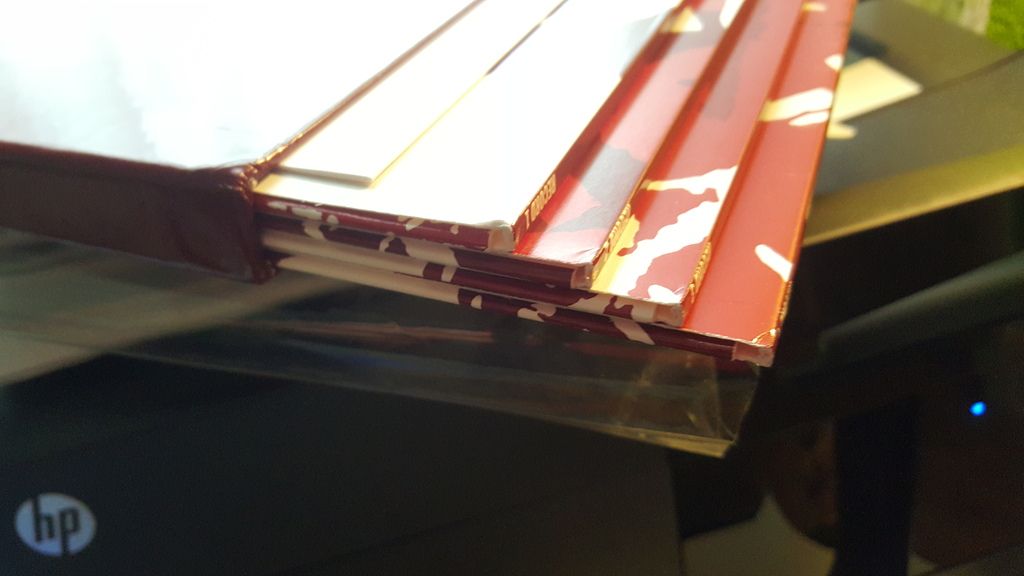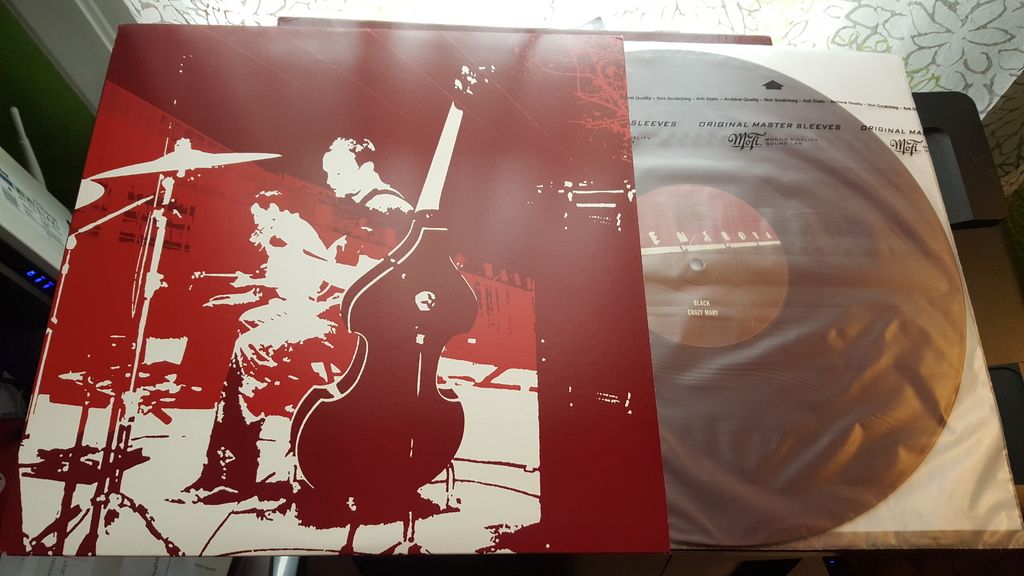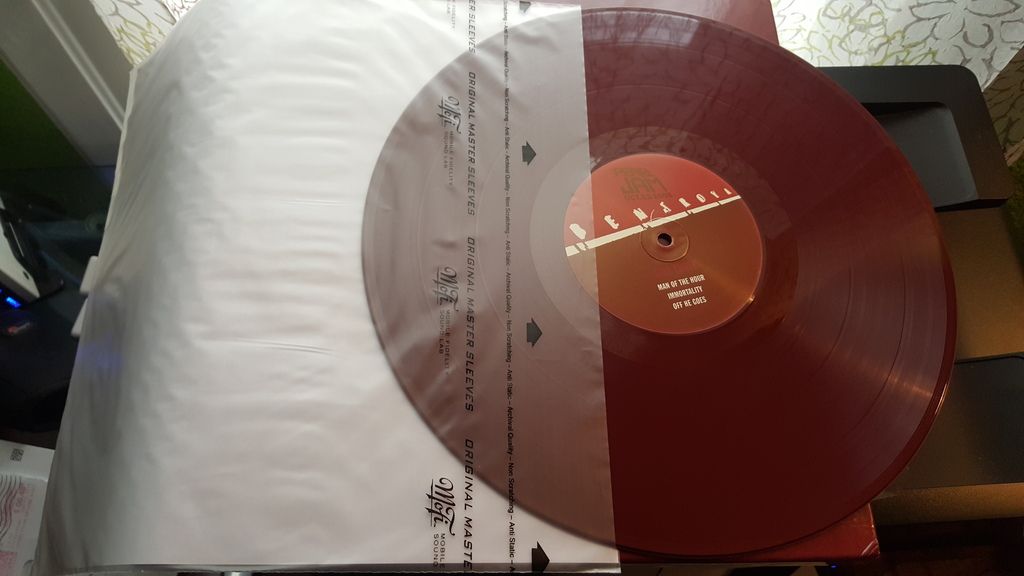 Soldier Field, Chicago, IL 7-11-1995; United Center, Chicago, IL 6-29-1998; MGM Grand, Las Vegas, NV 10-22-2000 ~PJ10~; Pepsi Center, Denver, CO 4-1-2003; Cricket Pavilion, Phoenix, AZ 6-7-2003; United Center, Chicago, IL 6-18-2003; Alpine Valley, East Troy, WI 6-21-2003; Fox Theatre, St. Louis, MO 10-5-2004; The Gorge, George, WA 9-1-2005; United Center, Chicago, IL 5-16-2006; United Center, Chicago, IL 5-17-2006; Pepsi Center, Denver, CO 7-2-2006; Pepsi Center, Denver, CO 7-3-2006; United Center, Chicago, IL 8-23-2009; United Center, Chicago, IL 8-24-2009; Rogers Arena, Vancouver, BC 12-4-2013; Key Arena, Seattle, WA 12-6-2013; iWireless Arena, Moline, IL 10-17-2014 ~No Code Show~; Xcel Energy Center, St. Paul, MN 10-19-2014; Bradley Center, Milwaukee, WI 10-20-2014 ~Yield Show~; Pepsi Center, Denver, CO 10-22-2014 ~PJ24~: Wrigley Field 1 & 2, 2016; Safeco Field, Seattle Home Shows 1 & 2; Wrigley Field, Chicago Away Shows 1 & 2....
Post edited by manitouman on