Tom Petty - Wildflowers - All The Rest
darthvedder
Posts: 2,402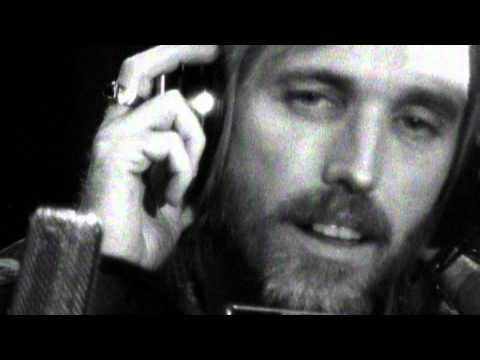 https://youtu.be/OKr11WGvWUo
Written by Tom and Mike Campbell and recorded in 1992, but forgotten in Petty's archives until this year, "Somewhere Under Heaven" is a lost gem from one of the most profilic periods of Petty's career, during which he wrote and recorded the album that became 1994's Wildflowers.
Tom Petty's forthcoming album Wildflowers - All The Rest, which is composed of tracks written and recorded by Petty between 1992 and 1994, will complete the original Wildflowers album, which was initially intended by Petty and producer Rick Rubin to be a double CD.
"Somewhere Under Heaven" is now available to stream and purchase at all digital retailers and can be heard during the end-credits of the Warner Bros Pictures movie Entourage, to be released June 3rd.