Auto-Save Draft feature temporarily disabled. Please be sure you manually save your post by selecting "Save Draft" if you have that need.
Eddie Vedder's Wine Cellar
Bushleaguer666
Long Island
Posts: 45
If you have a photo of a wine label from one of their shows, please post it. In Memphis, Ed shared this Barolo which was so good that I bought a case. I would love to try other wines from his selection. Thanks.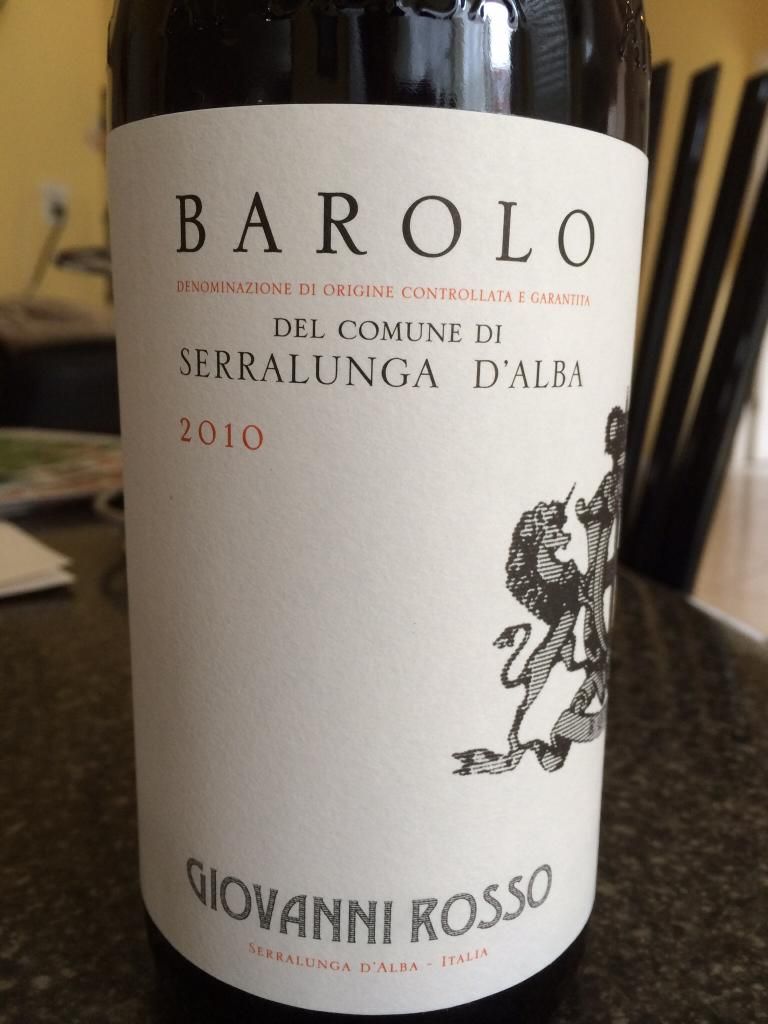 Holmdel, NJ; July 14, 2003
Continental Airlines Arena, NJ; June 1, 2006
Madison Square Garden; June 24, 2008
The Prudential Center; May 18, 2010
Madison Square Garden 2; May 21, 2010
Barclay Center 2; October 19, 2013
Charlottesville, VA; October 29, 2013
Tulsa, OK; October 8, 2014
Lincoln, NE; October 9, 2014
Memphis, TN; October 14, 2014
Global Citizen; September 26, 2015
Tampa, FL; April 11, 2016
Madison Square Garden 1; May 1, 2016
Madison Square Garden 2; May 2, 2016
Toronto, Canada 2; May 12, 2016