METALLICA
STAYSEA
Posts: 3,814
This is the worst noise I ever heard.
I throw everything in the trash..
THEY ARE ASKKKKWholes
they sued children?
and they are not pleasing to hear!
Metallica sucksss, anyone else?
Ride what stupid lighting.. Arg gross
Sleep with my eyes open?
They are freaks!
I hug a pillow.. but not for the same reason.
I hug it so tight cause I can't stand MEtallica.. :?
Please Have fun with this..
No way in this life you can make me listen to that stuff.
I love the stories?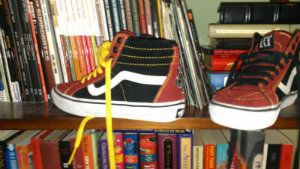 Post edited by Unknown User on