Auto-Save Draft feature temporarily disabled. Please be sure you manually save your post by selecting "Save Draft" if you have that need.
**Hendrix appreciation thread***
FenwayFaithful
Posts: 8,626
After traveling recently to Seattle and visiting the Experience Music Project as well as Jimi Hendrix grave, I have a new appreciation for the true god of rock and roll.
Anyone wish to opine?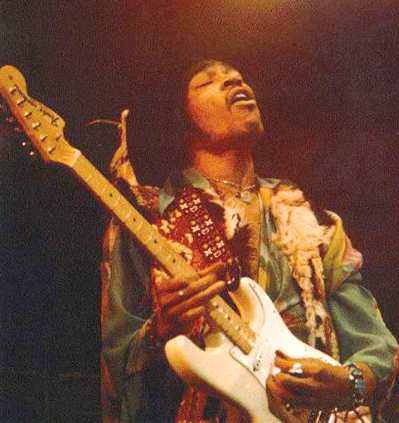 "FF, I've heard the droning about the Sawx being the baby dolls. Yeah, I get it, you guys invented baseball and suffered forever. I get it." -JearlPam0925
Post edited by Unknown User on