Feed The Fuzzies
whispering hands
Under your skin
Posts: 13,527
This is something I started a while back. Feed the fuzzies offers food and vaccine vouchers for homeless people's pets. I see these people and their pets everywhere.. and when I was doing well financially, I always carried bags of cat and dog food in my car to offer. Then I started working with a local veterinary practice that held Paws in the Park two weekends a month, where they gave out vaccines, and I gave out food... that all ended when my good fortune fell away.. but now as the cold of winter settles upon us here in Colorado, I want to get this going again!
I would also like to start offering care supplies, like collapsible bowls, and leash sets, maybe even some toys??
Wanna make a homeless pet's life a little better this winter?? Help me help them out. I have reset this account up in a separate account just for this program. So if you would like to help out, please PayPal any donations to
[email protected]
Please add a note as to what you wish your donation to go towards, ( I.e. Food, toys, care supplies, etc). Thank you, and the homeless pets of Colorado Springs thank you too!
God bless you all, and have a wonderful day!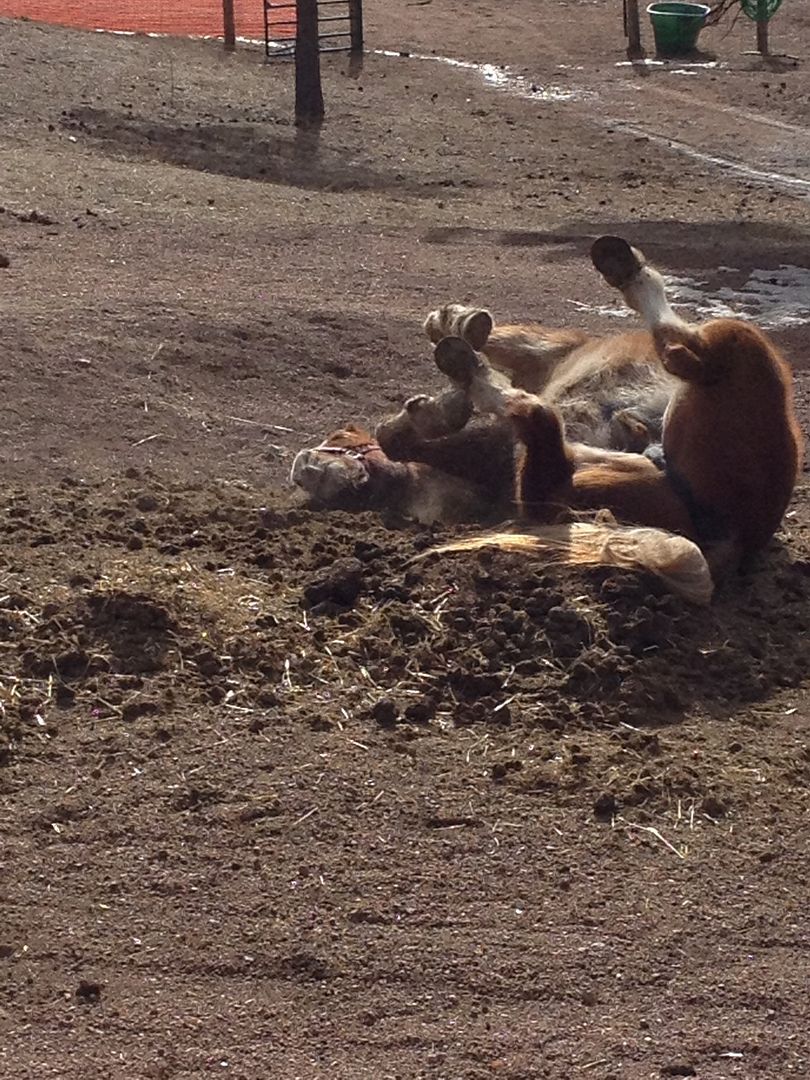 The first rule of the ten club fight club is you don't talk about the ten club fight club!