Possamism
whispering hands
Under your skin
Posts: 13,527
Share something positive that happened to you today.

Today, I got to introduce the horses to three young kids that live across from the stables. Their little faces just lit up when I let them feed DJ a carrot. And their mom was just so thrilled that we took the time to let them see them up close. So, now, tomorrow, the oldest girl is volunteering go scoop poop with me in the morning!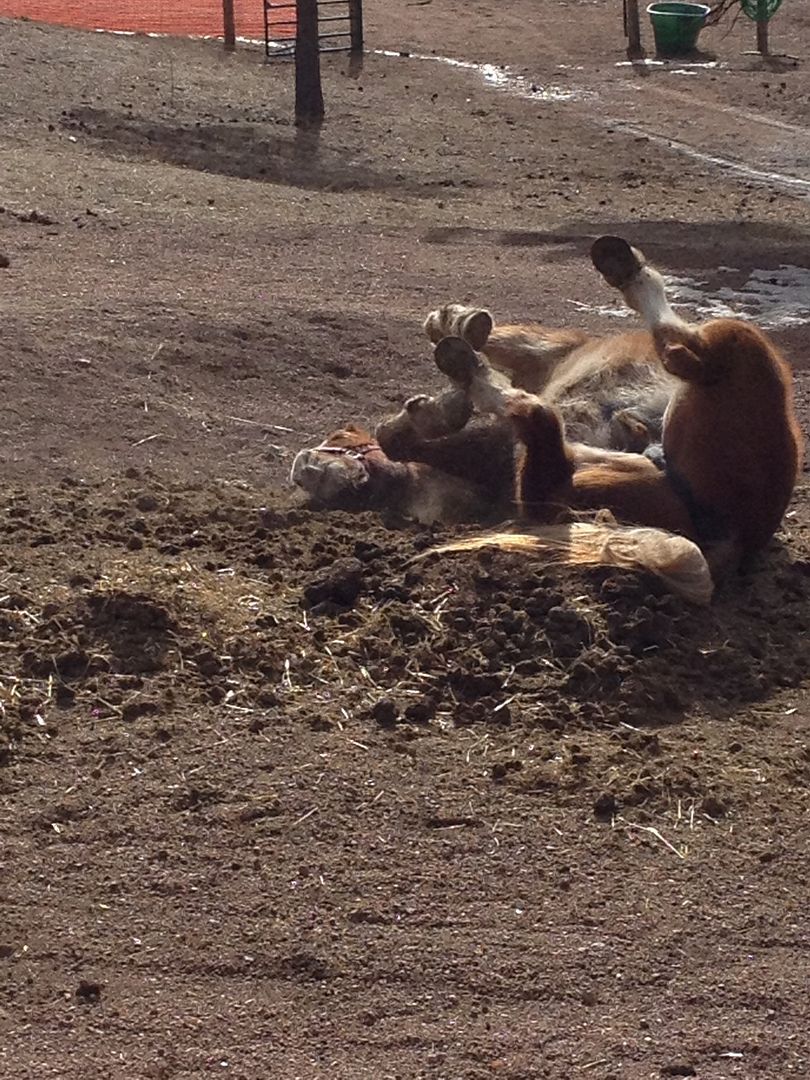 The first rule of the ten club fight club is you don't talk about the ten club fight club!