Contemplation of the time between
whispering hands
Under your skin
Posts: 13,527
We are born.
We all die.
What counts is what we do with the time given in between.

I watched the shadows of clouds as they raced my car down the mountain today. I watched as the clouds showered rain upon the space before me, as if I had the sun tied to my vehicle; dragging it along. Winding curves, covered in brief shadow, then brilliant sparks or deflected sunlight.. Chasing thunder through the
Pass.

Life is often like that. Sadness comes and goes, as does happiness. Some days we are in the thunder clouds, and some days we are in the sunshine, chasing out the storm. We never know how long we get in this earth. And we never know how many lives we touch in that time.. Make it count..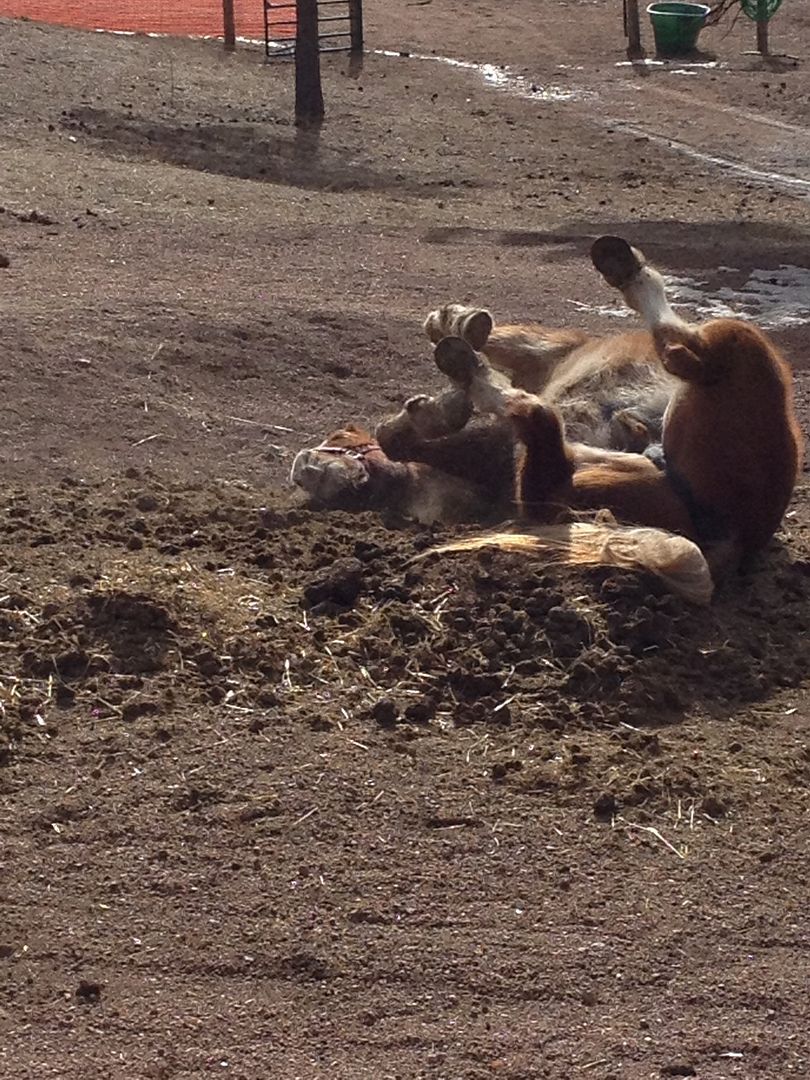 The first rule of the ten club fight club is you don't talk about the ten club fight club!