Auto-Save Draft feature temporarily disabled. Please be sure you manually save your post by selecting "Save Draft" if you have that need.
FS: Ohana 2020 AP Variant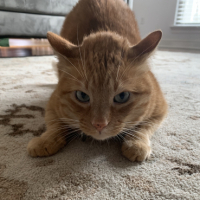 cp3iverson
Posts: 7,416
$235 shipped.   
Eddie Vedder Ohana AP Variant Signed and Numbered by Munk One.  NM condition.  
I was lucky enough to get one signed by Eddie so i'm selling this one.  
Post edited by cp3iverson on