Auto-Save Draft feature temporarily disabled. Please be sure you manually save your post by selecting "Save Draft" if you have that need.
FS: Shirts
Thierry Henry
Posts: 2,648
Hi, a few shirts for sale if interested. Shipping approx $15 with tracking from Ireland.
Citizen Dick size L $45 worn once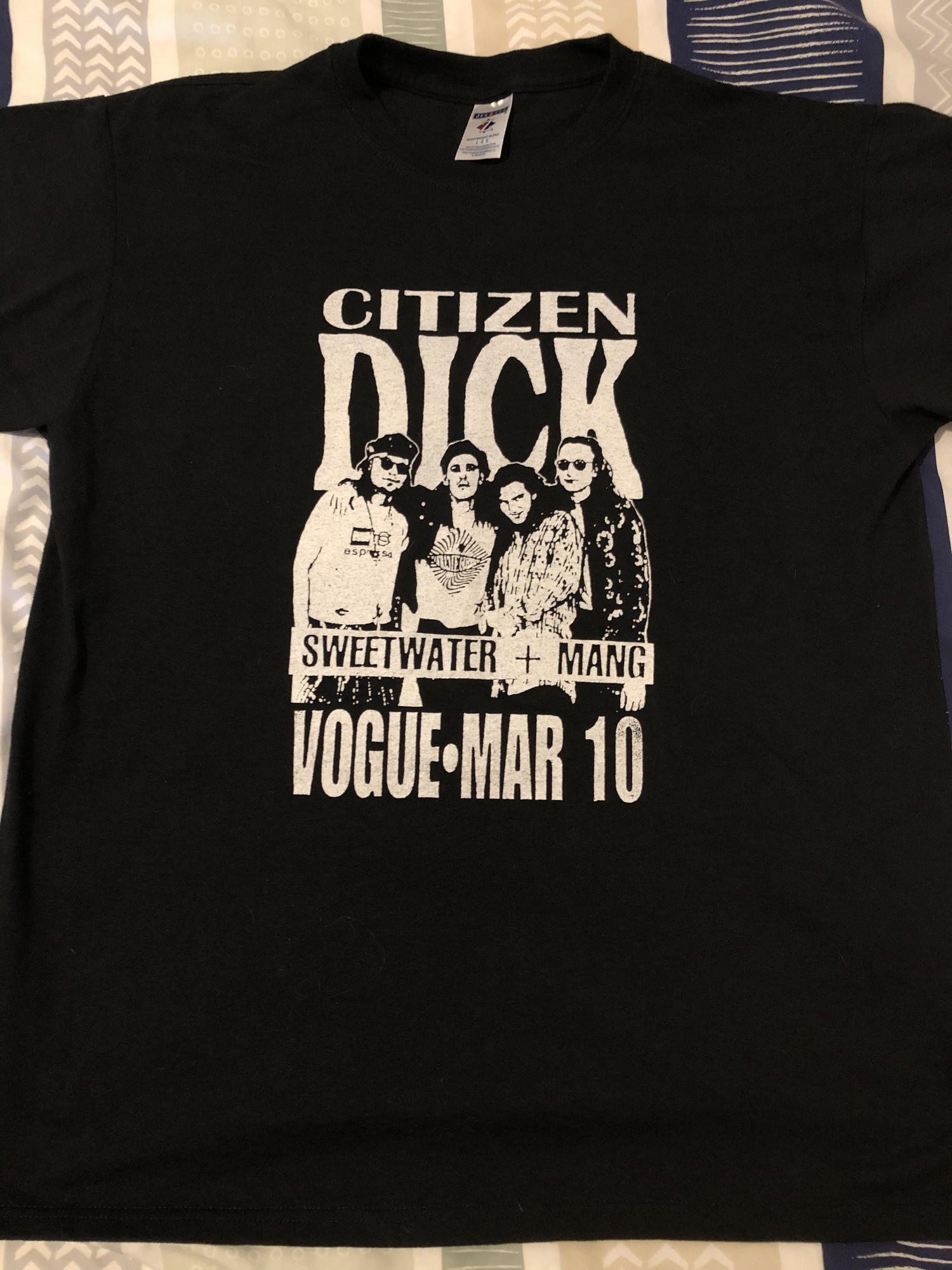 Lollapalooza 20th anniversary size XL $50 worn once
Pearl Jam 10 Club Mookie size XL $50 worn a few times
Pearl Jam immagine in Cornice size XL $45 worn a few times
Pearl Jam Get Right size 2XL $40 - Worn
Pearl Jam size XL $40 worn: 
PM in interested. 
Dublin '96, '00, '06, '10
Lisbon '06 (x2)
Katowice '07
London '07 '09 (x2), '10
MSG NY '08 (x2)
Manchester '09 '12
Belfast '10
PJ20 Alpine '11 (x2)
Leeds '14
Post edited by Thierry Henry on