Auto-Save Draft feature temporarily disabled. Please be sure you manually save your post by selecting "Save Draft" if you have that need.
FS LIVE ON TEN LEGS VINYL PLUS SOLD!!
This is from deluxe edition.. never played.. comes with 5 photos
from the box..$100, thank you..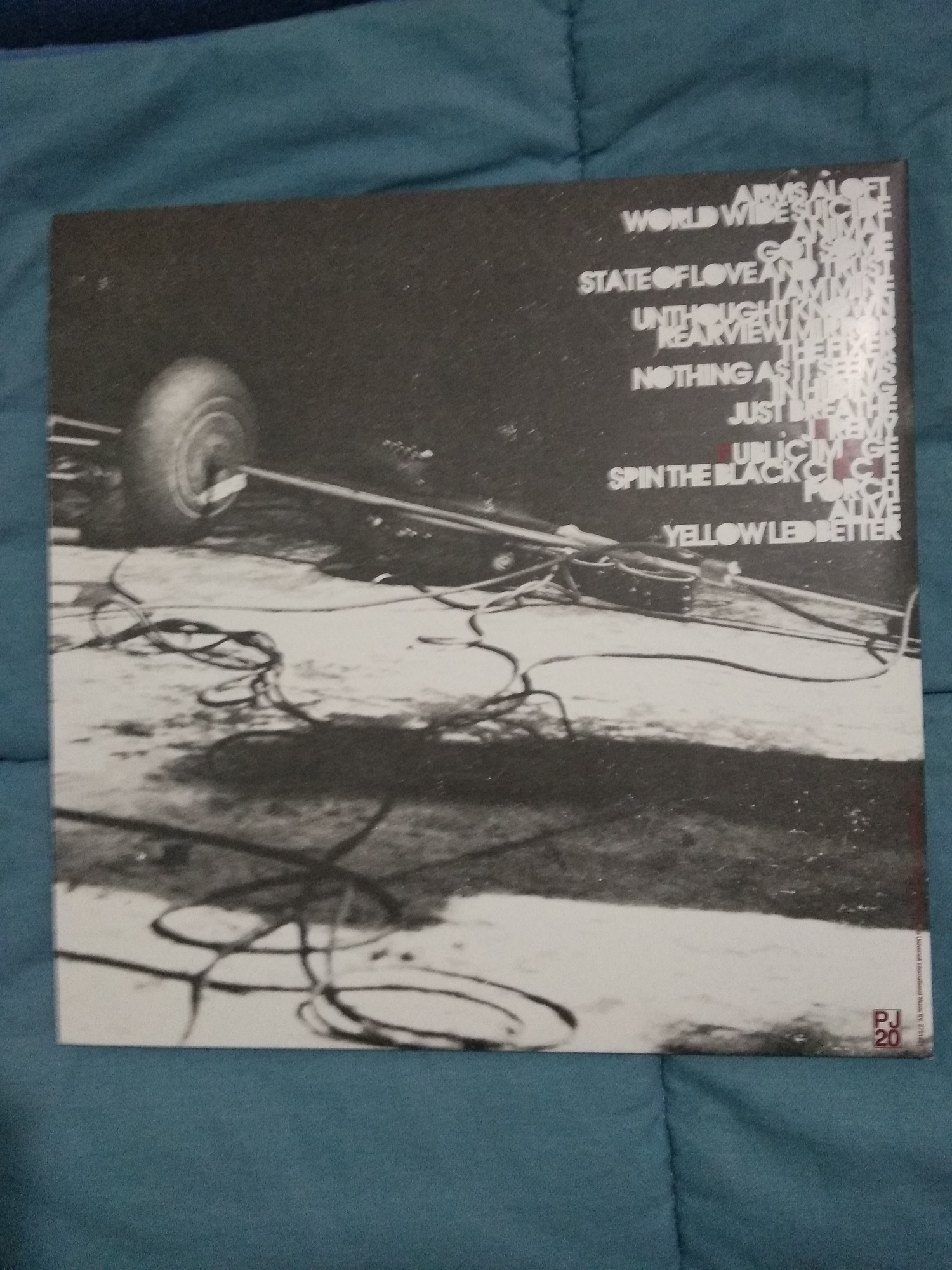 Athens 2006. Dusseldorf 2007. Berlin 2009. Venice 2010. Amsterdam 1 2012. Amsterdam 1+2 2014. Buenos Aires 2015.
Prague Krakow Berlin 2018.
EV, Taormina 1+2 2017.
Post edited by 23scidoo on