Auto-Save Draft feature temporarily disabled. Please be sure you manually save your post by selecting "Save Draft" if you have that need.
Top Songs of 2020
eeriepadave
West Chester, PA
Posts: 34,483
Let's see 'em!  Here are mine:
1. The Strokes- Bad Decision
2. Pearl Jam- Quick Escape
3. The Smashing Pumpkins- Cyr
4. Gorillaz- Aries
5. Idles- Grounds
6. Dream Wife- Sports!
7. The Killers- Caution
8. Tame Impala- Lost in Yesterday
9. Fontaines D.C.- Televised Mind
10. My Morning Jacket- Wasted
11. Matt Berringer- One More Second
12. The Fratellis- Six Days in June
13. Fleet Foxes- Can I Believe You
14. Fiona Apple- Shameika
15. Gorillaz- The Valley of the Pagans
16. Caroline Rose- Feel the Way I Want
17. Secret Machines- Everything Starts
18. The Districts- My Only Ghost
19. Waxahatchee- Can't Do Much
20. Run the Jewels- Ju$t
21. Django Django- Spirals
22. Alison Mosshart- Rise
23. Nada Surf- So Much Love
24. Stabbing Westward- Dead and Gone
25. Hot Chip- Straight to the Morning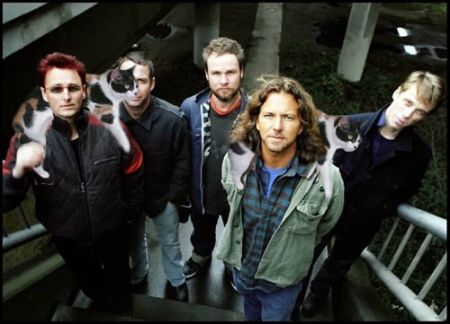 8/28/98- Camden, NJ
10/31/09- Philly
5/21/10- NYC
9/2/12- Philly, PA
7/19/13- Wrigley
10/19/13- Brooklyn, NY
10/21/13- Philly, PA
10/22/13- Philly, PA
10/27/13- Baltimore, MD
Tres Mts.- 3/23/11- Philly
Eddie Vedder- 6/25/11- Philly